New Square Enix boss promises "fundamental review" of the entire company
Ex-president Wada to remain employee "as a way to pay my debt".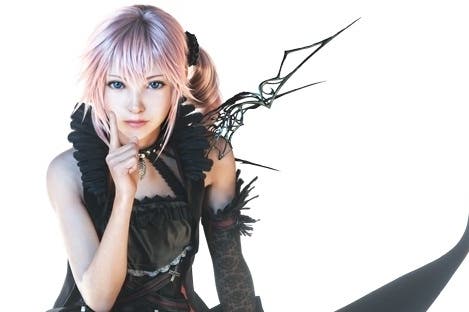 The new boss of troubled Japanese publisher Square Enix has pledged he will hold a "fundamental review" of the company.
Incoming president Yosuke Matsuda was named Square Enix boss last week after the company announced it would suffer an "extraordinary loss" this financial year.
He replaces long-term Square Enix leader Yochi Wada, who will officially step down in June.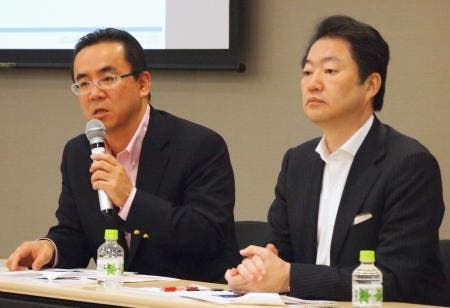 "After having succeeded the important role as the president, I plan on reviewing all Square Enix duties, business and assets on a zero-based budgeting standpoint," Matsuda explained in a briefing to investors (thanks, Siliconera).
"I'd like to fundamentally review what works and what doesn't work for our company, then cast all of our resources towards extending what makes us successful and thoroughly squeezing out what doesn't."
Matsuda will be aided by a newly-promoted Phil Rogers, the current boss of Square Enix Europe. Rogers will become a company director.
Ex-president Wada, meanwhile, will work within the company in a non-managerial role.
"As an employee, I believe it is my duty to help the company and give proper results from it," he explained. "I will be retiring from the line of management, but I plan to work on site as a way to pay my debt to the company."
Square Enix's 2013 slate includes Lightning Returns: Final Fantasy 13, the HD remakes of Final Fantasy 10 and 10-2 and the relaunch of failed MMO Final Fantasy 14: A Realm Reborn.