New Consumer Rights Act puts gamers in the driving seat
If a game is faulty, you're entitled to a full refund.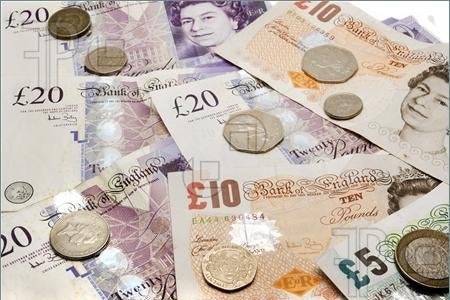 Changes to the Consumer Rights Act come into effect today - and give gamers better protection when it comes to faulty goods.
For the first time anyone who buys faulty goods is entitled to a full refund for up to 30 days after the purchase. Before the change, consumers were only entitled to refunds for a "reasonable time".
Of particular interest to gamers is increased protection for people who buy digital content. If digital goods are faulty, consumers are entitled to a full refund, or a replacement. This is the first time consumers have had clear legal rights for digital content.
A number of high-profile video games have launched in recent years in what could be considered a "faulty" state, including Assassin's Creed: Unity, Halo: The Master Chief Collection, and the PC version of Batman: Arkham Knight.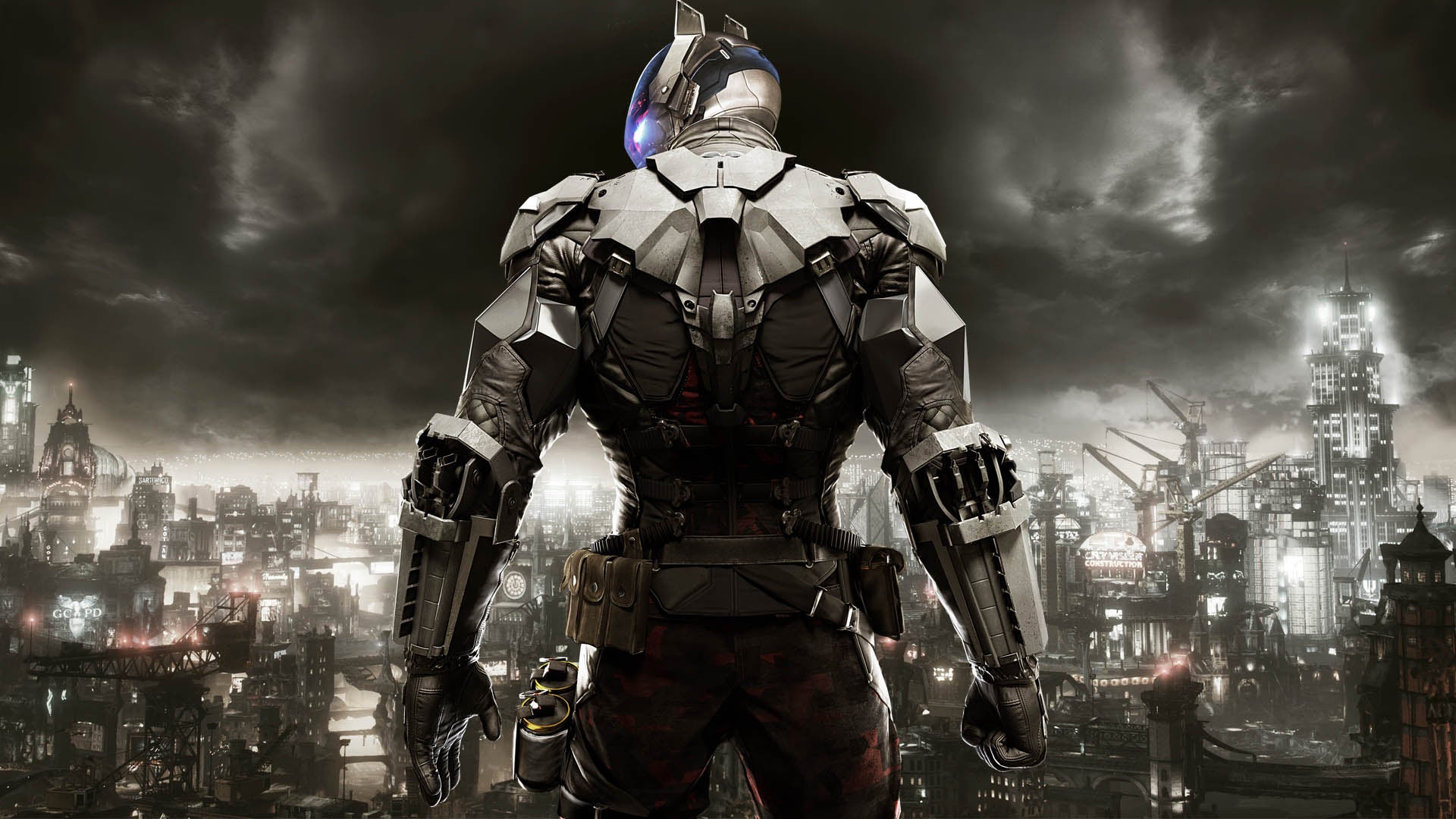 Steam, the biggest PC video game digital platform with over 100m users, recently introduced a robust refund system that lets customers request a refund for nearly any purchase - for any reason. Other digital platforms, such as EA's Origin and GoG, have similar refund policies.
Sony with its PlayStation Network, Microsoft with the Xbox Games Store and Nintendo with the eShop must also comply with the new Consumer Rights Act.
The Act also covers second-hand goods when bought through a retailer.
The Consumer Rights Act says goods must be:
Satisfactory quality.
Fit for purpose.
As described.
The rules for digital content are slightly different to those for physical goods. The Consumer Rights Act defines digital content as "data which are produced and supplied in digital form". Just like physical goods, digital content must be of satisfactory quality, fit for a particular purpose, and as described by the seller.
Those terms are somewhat open to interpretation when it comes to video games, and the Act acknowledges games are more complex than other forms of digital goods, such as music.
Here's the detail under the "digital content to be of satisfactory quality" section of the Act:
If a digital good is considered faulty, the Act gives consumers the right to repair or replacement, and the retailer must do this "within a reasonable time".
Repairs in relation to video games may be updates and patches issued by the developer. So what would a "reasonable time" mean in this case?
Here's the Act:
If the attempt at a repair or replacement is unsuccessful or impossible, the consumer can then claim a refund or a price reduction if they wish to keep the product.
A refund in this case must be given within 14 days beginning with the day on which the trader agrees the consumer is entitled to a refund, according to the Act.
Your rights under the Consumer Rights Act are against the retailer - the company that sold you the product - not the manufacturer, and so you must take any claim to the retailer. So, if you bought a game from PlayStation Network that turned out to be faulty, your refund request would go through Sony.
This also applies if you buy a Steam key off of a non-Steam digital shop, such as Green Man Gaming. GMG's operations boss Tim Sawyer told us: "Yes, if a purchase is made via us, and if the game meets the criteria set out in this new rights act to therefore be considered faulty, the refund would come through us. We hope any Green Man Gaming customer can shop with trust and confidence with us."
If a dispute occurs, you'll be able to complain to certified Alternative Dispute Resolution (ADR) providers, which is a cheaper option than going through the courts.
The new rules sound easy enough to digest in relation to paid-for games on PC and consoles. But what about free-to-download games?
Here's an example of how the new rights would work in practice in relation to a free-to-download game, from Citizens Advice.
It's worth noting the Act also enables a legal change that lets British courts hear US-style class action lawsuits, where one or several people can sue on behalf of a much larger group.
Jo Twist, CEO of Ukie (UK interactive entertainment), welcomed the Consumer Rights Act changes.
"Being able to access a fair refund or replacement for faulty digital content is just as important as a physical product," she said, "and these changes will give consumers confidence when they are purchasing games in the growing digital market."