Steam now offers game refunds "for any reason" within 14 days
So long as it's been played less than two hours.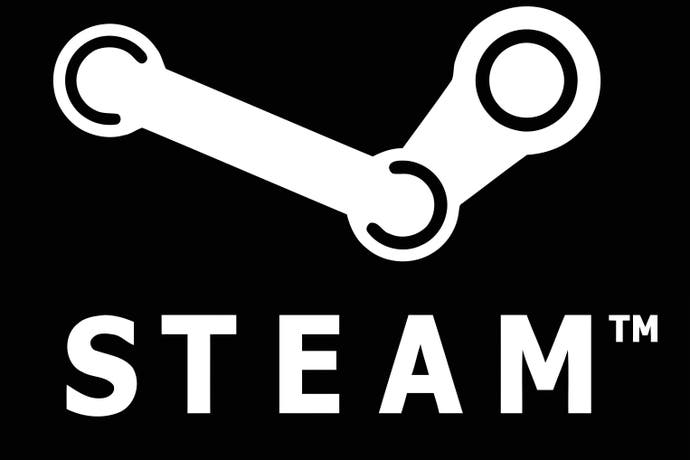 Steam now offers refunds on game purchases for any reason, so long as consumers request it within 14 days of purchase and have played the title for less than two hours.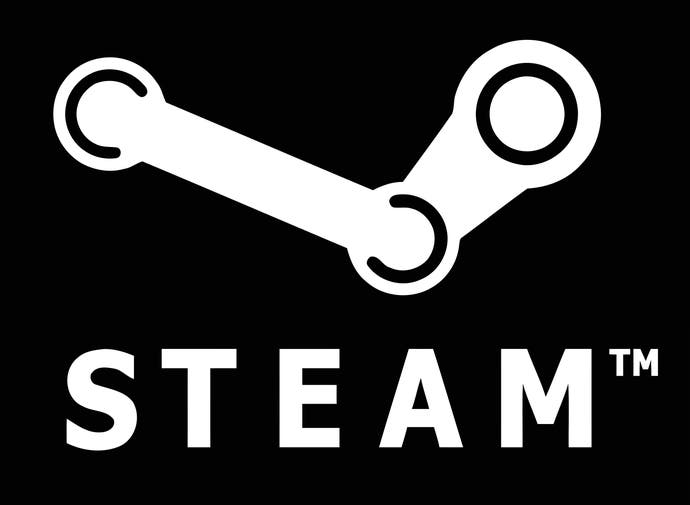 "Maybe your PC doesn't meet the hardware requirements; maybe you bought a game by mistake; maybe you played the title for an hour and just didn't like it," Valve noted in its announcement.
This is a major change for PC's most popular gaming distribution platform, which has often butted heads with the EU's Consumer Rights Directive. Previously, EU law stated that consumers are allowed a 14 day return period for digital goods, but there's the stipulation that users can waive this right once its "performance" has begun.
"The trader must first obtain your explicit agreement to the immediate download or streaming, and you must explicitly acknowledge that you lose your right to withdraw once the performance has started," says the law.
As such, purchasing games on Steam involves clicking through a waiver that you accept this termination of your right to a refund. This was a heavily criticised policy because there are numerous reasons why one would feel entitled to a refund, such as a game not running well on their hardware, for example.
Of course, the flipside to this is the concern that people would just use Steam as a library and play games for free by asking for refunds on everything. Hence the two-hour limit now imposed.
Comparatively, GOG gives users a full 30 days to request a refund, but only if the game hasn't been downloaded. EA's Origin policy stipulates that returns can be made "within 24 hours after you first launch the game, within seven days from your date of purchase, or within seven days from the game's release date if you pre-ordered, whichever comes first."
Steam refunds will be made within a week of approval and will be credited either to the user's Steam Wallet or through the same payment method used to make the purchase. It depends on your country and payment method, but you can get more details on that here.
DLC is a slightly trickier proposition, but it usually comes down to whether the parent game has been played for two hours since the DLC was purchased. The exceptions are DLC that irreversibly alter the main game, like increase the level cap. These will be clearly marked as non-refundable purchases.
There are still a few quirks in the system that refunds won't apply to. The main one is gifts. "We are unable to offer refunds for gifts after they have been redeemed by the recipient," Valve stated. So if you're going to gift someone a game, be sure it will run on their kit first (or just gift them the funds and ask them to buy it, so they'll retain refund rights).
Movies will likewise not be refundable, for obvious reasons, and those demanding refunds after being banned by Valve's Anti-Cheat system will also not receive them.
Valve noted that it won't tolerate abuse of this policy and it retains the right to deny a refund if it suspects the user is taking advantage of it. "Refunds are designed to remove the risk from purchasing titles on Steam-not as a way to get free games," Valve stated. "If it appears to us that you are abusing refunds, we may stop offering them to you."
"We do not consider it abuse to request a refund on a title that was purchased just before a sale and then immediately rebuying that title for the sale price," Valve added, so you needn't worry about price-matching prior to a sale.
To request a refund, head on over to help.steampowered.com.