More Rocket League DLC on its way
Has more than 6 million players.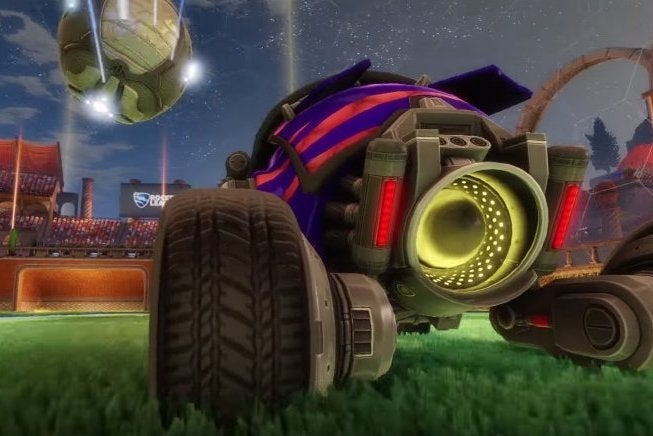 Rocket League is getting another DLC pack, developer Psyonix has announced.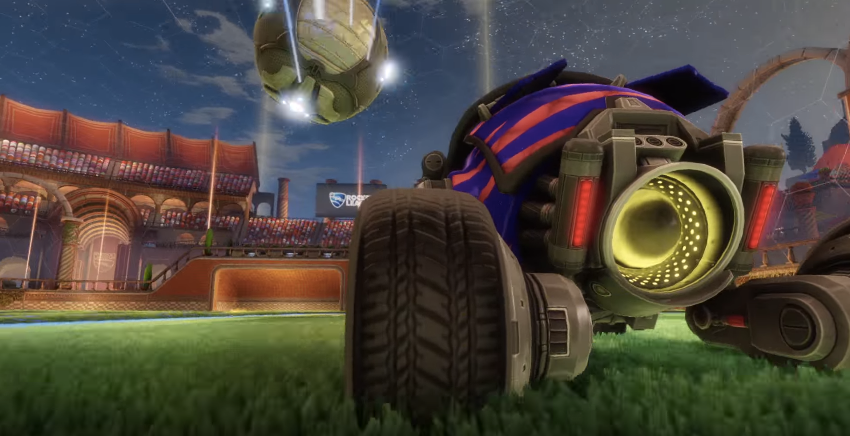 Following August's Supersonic Fury DLC, the developer will be adding the Revenge of The Battle Cars expansion in October.
Priced at $3.99 (about £2.50), it will include the following:
2 New Classic SARPBC Cars (Scarab and Zippy)
12 New Decals (Six for Each New Car)
3 New Paint Types (Toon Glossy, Toon Matte, Toon Wood)
2 New Wheels (Scarab and Zippy)
2 New Rocket Boosts (Accelerato and Battle-Stars)
4 New Toppers (Cavalier, Locomotive, Pixelated Shades, Shark Fin)
2 New Antennas (Retro Balls from the Original Game)
New Trophies (PS4) and Achievements (Steam)
There will also be a smattering of free content coinciding with Revenge of The Battle Cars' release, including alternate variations of existing arenas setting Urban Station at night and Utopia Coliseum at dusk. New Country and Community Flags will also be added.
Rocket League sold over 1m units on Steam as of August and has more than 6 million players to date since its 7th July launch on PC and PS4, where it was a PS Plus offering its first month.
Here's what Rocket League's Revenge of The Battle Cars expansion looks like in action: