Monster Hunter X is the next major entry in the series
3DS-exclusive due this winter in Japan.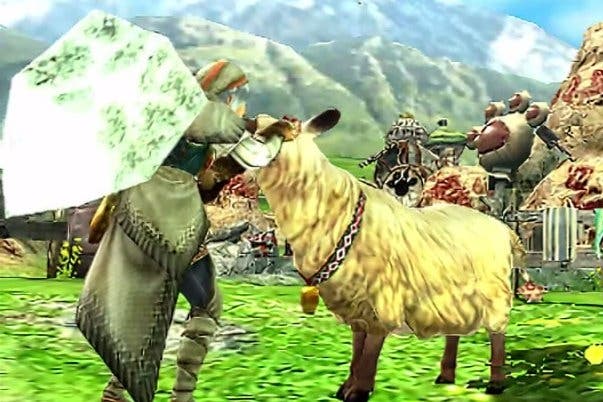 Monster Hunter X - or Monster Hunter Cross as it's sometimes written - has been announced as the next major entry in the popular dinosaur hunting series.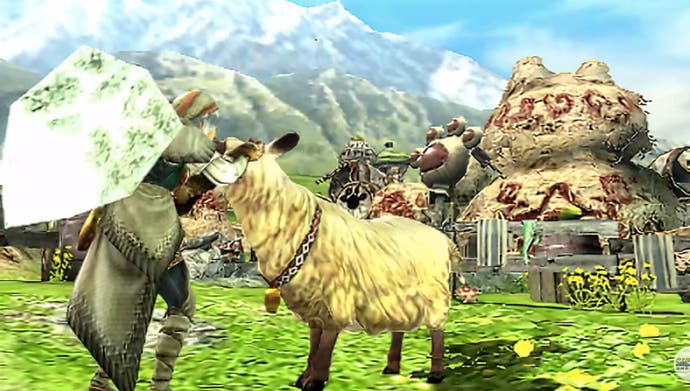 Like Monster Hunter 4: Ultimate, Cross will be a 3DS-exclusive. It's set for a Winter 2015 release in Japan.
No western release has been announced, but it will almost certainly make its way here, just as the last several entries in the series have. It could take a while though as Monster Hunter 4 came out in Japan September 2013, but didn't make its way to Europe or North America until its spruced up re-release, Monster Hunter 4: G, was converted to Monster Hunter 4: Ultimate and released this past February. As such, it's entirely possible this won't grace our 3DSs until 2017, but maybe we'll get lucky and it won't take that long.
Monster Hunter 4: Ultimate was the best-selling entry in the series thus far, shipping 1m copies in the west after its first two months out.
Eurogamer contributor Dan Pearson bestowed upon Monster Hunter 4: Ultimate a rare Eurogamer Essential award, partially because he enjoys dressing up cats and pigs.
Take a gander at Monster Hunter X in its debut trailer below.