Monster Hunter 4 Ultimate passes 1m shipped milestone in West
The first in the series to do so.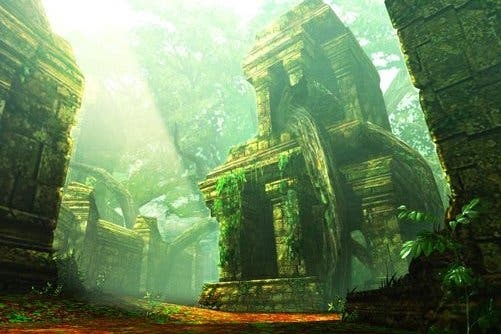 Monster Hunter 4 Ultimate is the first game in Capcom's long-in-the-monster-tooth series to ship 1m copies in Europe and North America.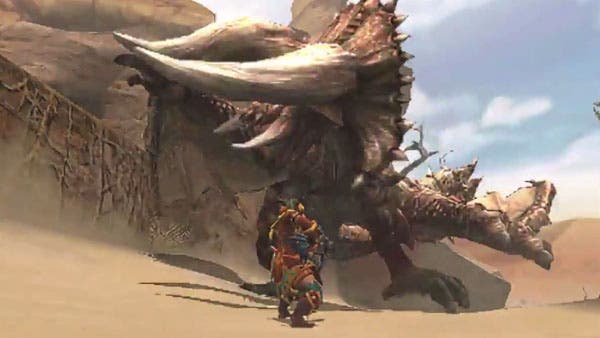 That figure includes physical copies shipped and digital copies downloaded via the 3DS eShop.
Monster Hunter passed its 10th anniversary last year, but has only recently found a significant following in Europe.
In a statement today, Capcom attributed the rising success of its action role-playing game series to the latest game's marketing push and trial version.
Sales were also given a boost in the West by the title launching alongside the New Nintendo 3DS and 3DS XL models. Monster Hunter 4 Ultimate supports the hardware's new C-button for dual analogue controls, and also features improved graphics on the new machines.
Capcom yesterday announced an unexpected cel-shaded RPG spin-off, Monster Hunter Stories, due in Japan next year. Presumably the West will see it after.