Monster Hunter: Generations announced for summer
Monster Hunter X retitled for the west.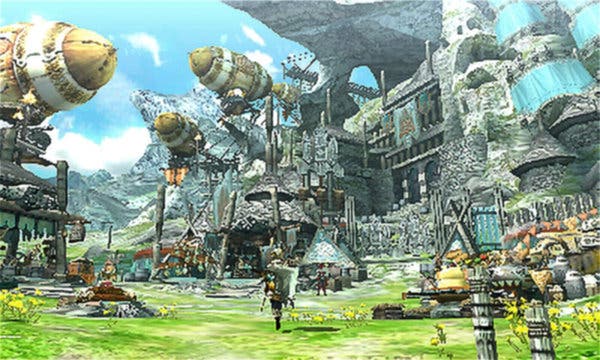 Monster Hunter X is coming to the western world as Monster Hunter: Generations this summer on 3DS.
This marks the first game in the franchise to let you play as a Felyine, i.e. an anthropomorphic cat.
Those with Monster Hunter 4 save data will be able to access bonus content.
Nintendo also teased a Fire Emblem armour set coming to this latest installment in Capcom's series.