Monster Hunter Generations has Ghosts 'n Goblins and Okami costumes for cats
Play as a cat, dressed as a dog, petting a pig.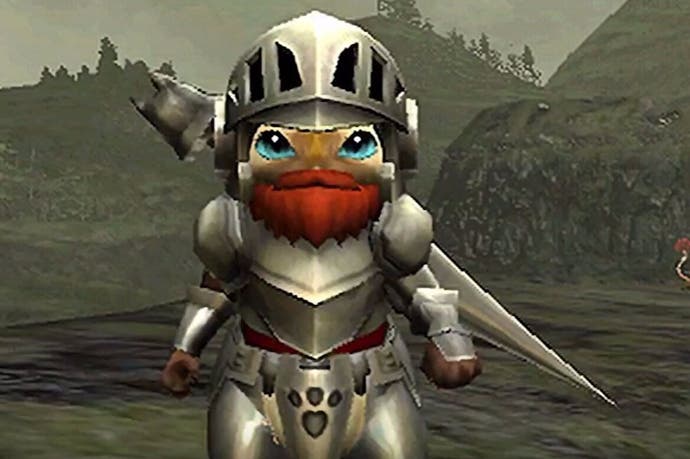 Capcom is providing a heaping dose of fan service in Monster Hunter Generations by adding the iconic armour from Ghosts 'n Goblins to its upcoming 3DS-exclusive.
As revealed in the following trailer, you can dress Felynes up as Arthur from the arcade classic. But don't worry, you won't be stripped to your skivvies in one hit like the actual Ghosts 'n Goblins.
This isn't the only Capcom reference in Monster Hunter Generations, as you'll also be able to dress Felynes up as Amaterasu from Okami and Marth from Fire Emblem.
Monster Hunter Generations is due on 15th July in Europe and North America. There will even be a special edition New Nintendo 3DS XL bundle with it too.