Minecraft: Xbox Edition gets horses
Gee-gee 4J.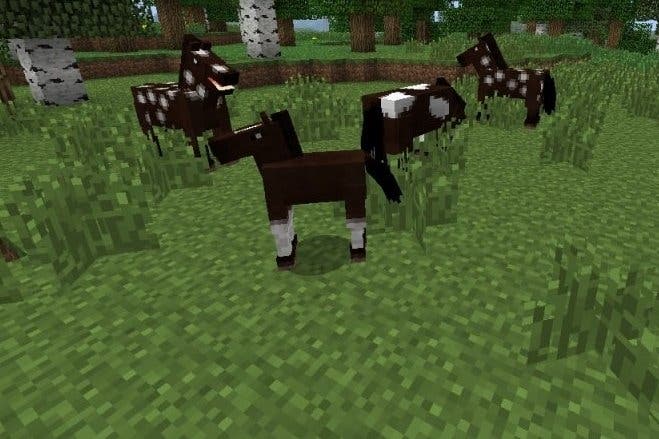 4J Studios, developer of the console version of Minecraft, has issued a new update for the Xbox Edition of the game that adds horses to the game.
Among a raft of changes and additions that come as part of title update 19 is the arrival of horses - a stable of the PC version - and, of course, horse armour.
There are also witches, bats, donkeys and mules, and a new tutorial world.
The content update is rolling out now for Xbox One and Xbox 360 versions of the game. But there's a hold up on PlayStation 4, PlayStation 3 and Vita - 4J said the update was still being tested by Sony. It should be out soon, though.
.@nangelroth Sony Europe, Sony America and Sony Japan have not completed their testing of the update yet.

— 4J Studios (@4JStudios) December 18, 2014
The changelog in full is over at the Minecraft forum.