Minecraft gets new mini-game mode on PlayStation, Wii U, Xbox
And a new method of monetising the game.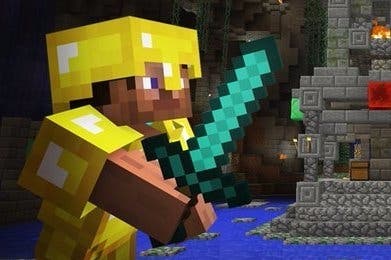 Minecraft's console versions are getting a new mode next month, and a new way for Microsoft to monetise the game.
June will see the launch of Minecraft's first mini-game, Battle, which will launch for free on PlayStation 3, PS4, Vita, Wii U, Xbox 360 and Xbox One.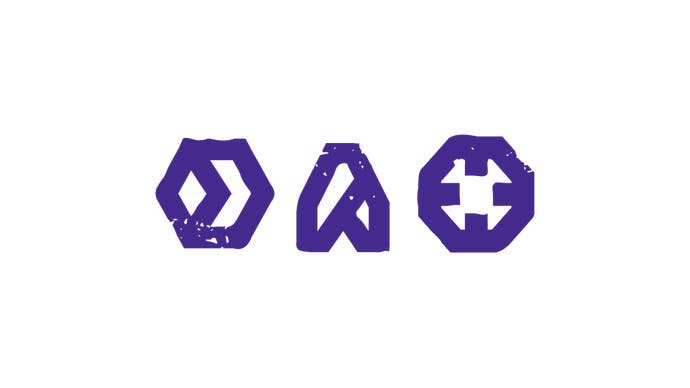 The mode allows for competitive battling in arena areas with procedurally-generated chests full of loot and weaponry. Up to eight players can take part, with up to four players in split-screen.
After Battle mode's launch, Microsoft will support the mini-game with map packs priced at $2.99 (UK cost TBA).
There's no word yet if other future mini-games will be available free.
"Of course, coming up with improvised rules and new ways to play with friends is already a popular activity among Minecraft: Console Edition players - and long may it continue!" Microsoft wrote in a blog post.
"But with our new mini games, we'll be helping you quickly and easily jump into competitions with tailor-made rulesets, so you can have fun straight away without having to fuss around with manual count-downs, laboriously prep loot chests or keep score."