Microsoft readying Siri competitor named Cortana for Xbox, PC and phones
Halo there.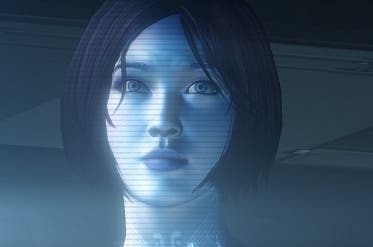 Microsoft is developing its own virtual assistant for Windows Phone, PC and Xbox which will rival Apple's iOS butler Siri, new reports suggest.
The software is named Cortana, after Halo's blue AI who hangs around with Master Chief.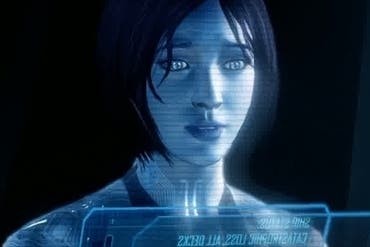 Mentions of the Cortana project have been popping up for some time, ZDNet has revealed. The name was spotted on a leaked Windows Phone build in June, and reappeared this week with mentions that it would eventually replace the existing TellMe service.
Cortana is then expected to roll out for PC and Xbox One operating systems as well.
Microsoft has discussed the development of its own Siri rival in the past, but mentioned that it would only reveal its progress when it had something "more revolutionary than evolutionary" to show.
"We could come out with something now like them [Apple], but it wouldn't be state of the art," Microsoft Bing boss Stefan Weitz told CNET in July. "There are teams working hot and heavy on this right now."
The technology is expected to combine Bing search information, TellMe speech technology and advanced social graph data.
Xbox One already includes basic voice controls out-of-the-box with Microsoft's next-generation Kinect sensor, which the company has now made a mandatory part of the system.