Halo 5 will have 4K support on Xbox One X
All Xbox 360 Halo games are getting backwards compatibility.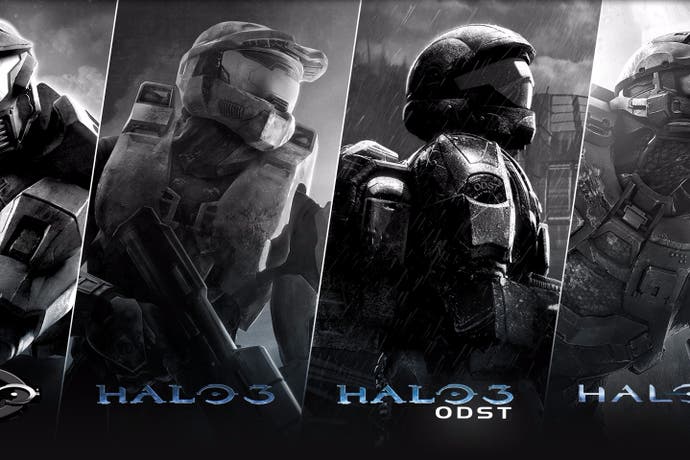 Halo 5 will support true 4k resolution on Xbox One X, developer 343 Industries has announced.
As with Elite Dangerous, a 4K patch will arrive for Halo 5 ahead of the Xbox One X's launch on 7th November.
That's not the only Halo related boon coming to Xbox One soon, as the series' entire Xbox 360 catalogue will receive backwards compability later this year.
This includes: Halo 3, Halo 3: ODST, Halo 4, and Halo: CE Anniversary.
The other Xbox 360 Halo games - Halo Reach, Halo Assault, and Halo Wars - already feature such support.
When the new slew of Halo games arrive, they'll offer LAN play even between the Xbox One and Xbox 360.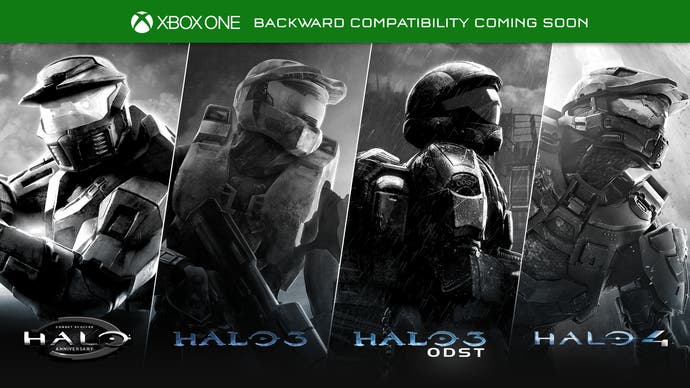 Furthermore, 343 noted on Halo Waypoint that "every Xbox 360 Halo add-on map pack in the Xbox Store will be made available for free."
"We know this is something you've been asking for, and we're excited to make these map packs available for all players," the contemporary stewards of Halo stated.