Elite Dangerous will get 4K patch for Xbox One X launch
Stellar.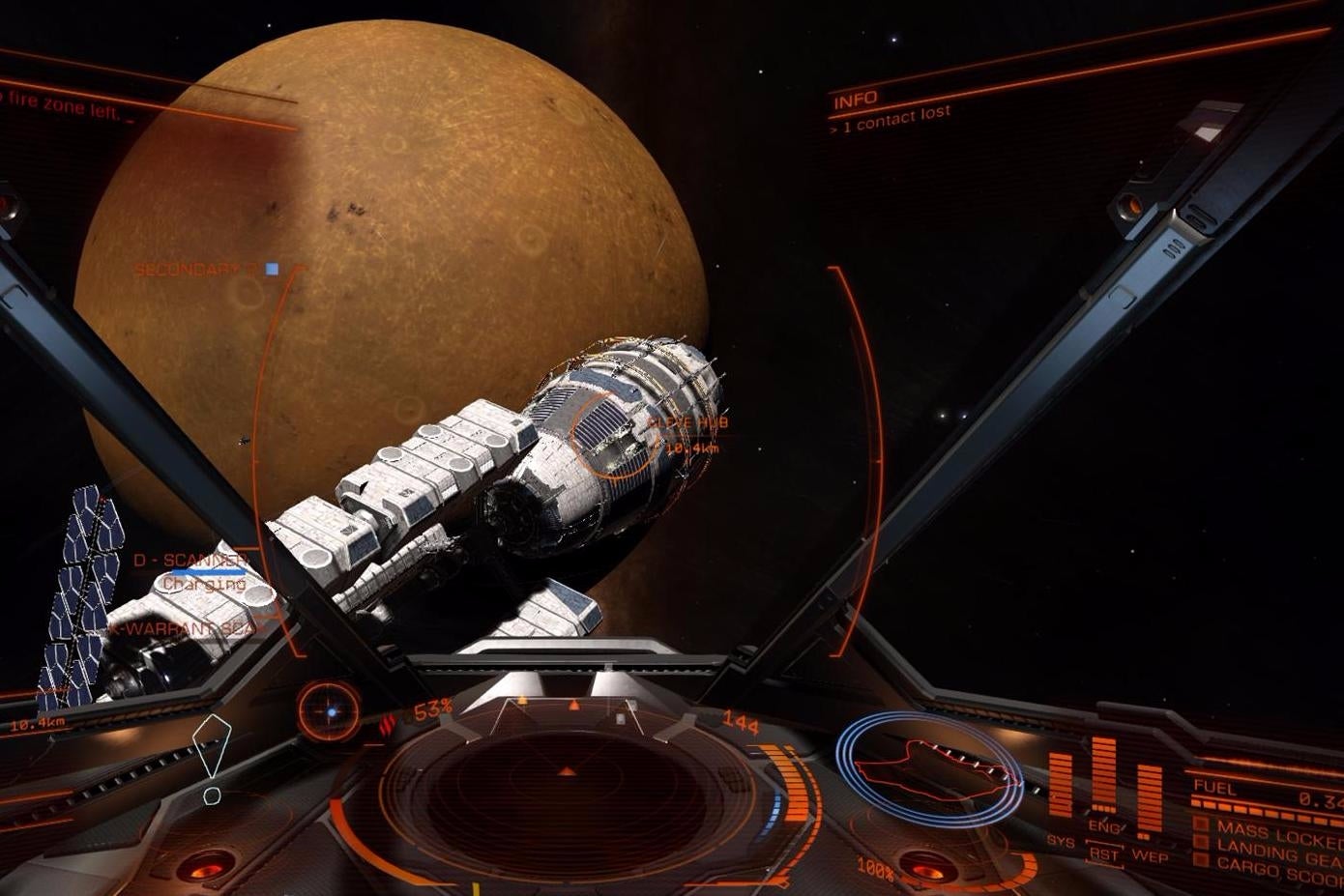 Space-faring game Elite Dangerous will get a 4K patch for the Xbox One X's launch on 7th November.
The game is being shown here in Los Angeles at E3, where Xbox One X was debuted just two days ago.
"We will of course be embracing it at Frontier," Elite Dangerous director David Braben said in a statement to Eurogamer. "Elite Dangerous runs very well on the Xbox One X, in 1080p and in 4K, at launch."
For an extended look at Elite Dangerous, our Wesley Yin-Poole investigated the state of the game after two years of launch, and its vibrant community, just last month.