Cancelled Halo Mega Bloks game revealed
Had to be Lego.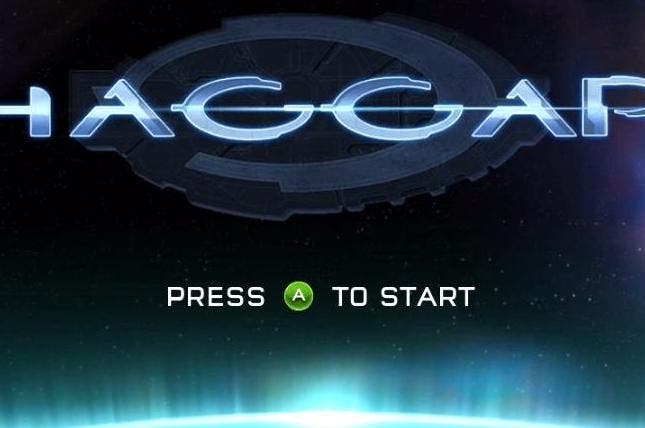 In 2013 a Mega Bloks Halo game was in development for Xbox 360 but would never see the light of day.
The prototype, codenamed Haggar, was found and shared by PtoPOnline. Video footage shows a colourful, cute and humorous interpretation of Halo inspired by the Mega Bloks line of Halo toys.
Mega Bloks is an alternative to Lego, in case you didn't know, and the Mega Bloks Halo game looks and works a lot like a Lego Halo game would. Third-person, breezy action, with lots of collection, customisation and places to build things. Split-screen was part of the mix, and there were puzzles, side-on platforming and even a Besieged mode where you could fortify a fortress and defend against waves of enemies.
Developer n-Space was behind it, a studio now closed and largely employed porting games to Nintendo platforms. Most recently it collaborated on Sword Coast Legends, a Dungeons & Dragons game released 2015 with little impact. You may also remember n-Space's GameCube game Geist.
Mega Bloks Halo was worked on throughout 2013, a year after Halo 4 arrived and the year Xbox One would arrive. The exact reason IP owner Microsoft didn't bite isn't known, although being Xbox 360-only might have limited the appeal.