Halo 4 hits PC next week
Requiem for a dream.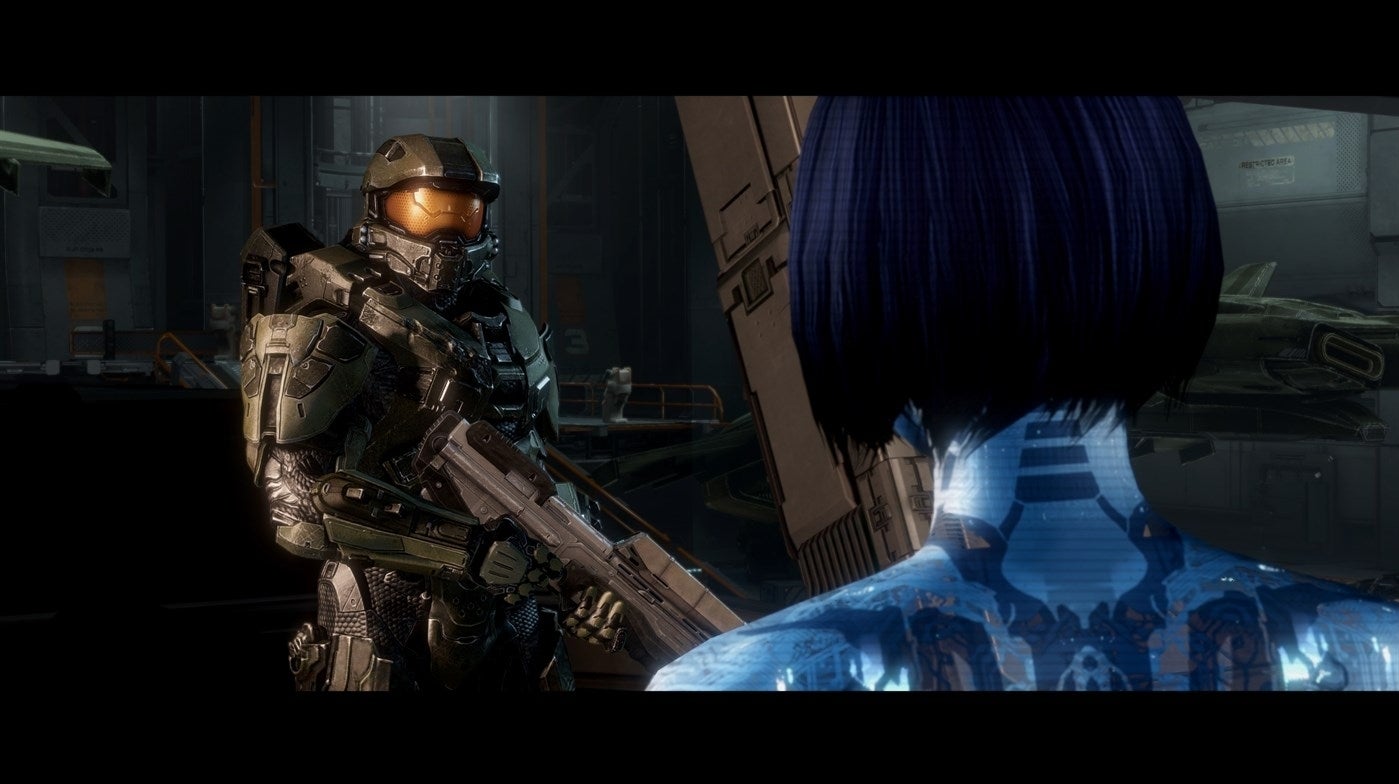 Halo 4 hits PC next week.
343's shooter arrives on PC as part of Halo: The Master Chief Collection on 17th November.
Expect up to 4K UHD and 60+fps, as well as PC native settings such as customisable mouse and keyboard support, ultrawide support, and FOV customisation.
Multiplayer has 25 maps, an updated armour customisation system, Forge and Theater. There's Spartan Ops (episodic co-op missions that pick up the story where Halo 4's campaign left-off), too.
Halo 4 launched exclusively on Xbox 360 back in 2012. Eight years later it's on PC optimised for the platform, and as the final game in The Master Chief Collection bundle. Six games are included: Halo: Combat Evolved Anniversary, Halo 2: Anniversary, Halo 3, Halo 3: ODST, Halo: Reach, and Halo 4.
Halo 4 hits PC on the same day as the Xbox Series X update for The Master Chief Collection goes live.