Mass Effect: Andromeda, Halo 4 writer joins Bungie
Time to explain.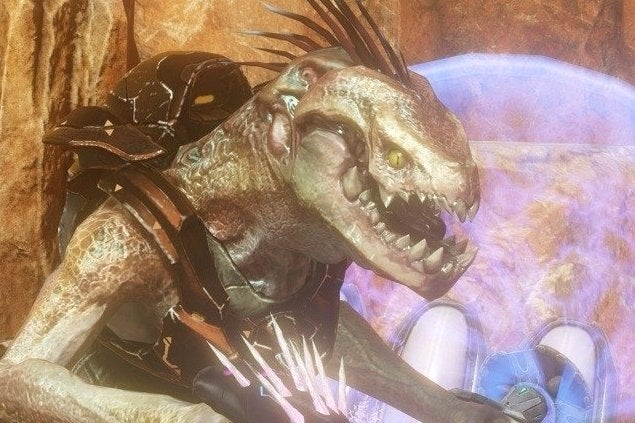 Christopher Schlerf, former lead writer of Halo 4, has joined Destiny developer Bungie.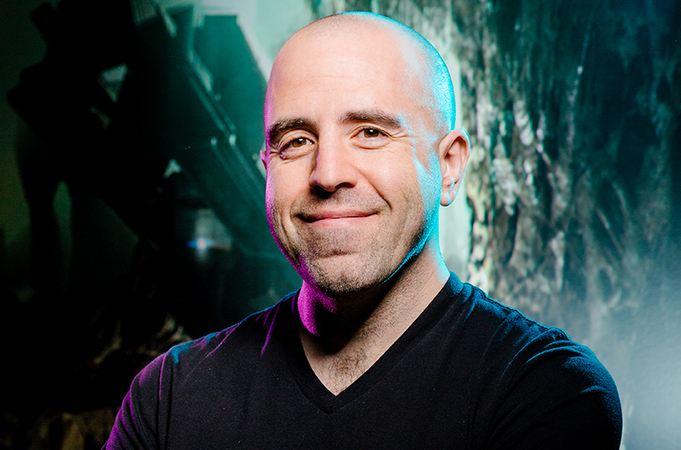 Schlerf has spent the past couple of years at BioWare Edmonton working on the upcoming Mass Effect: Andromeda.
With his work likely complete on that sci-fi shooter, it was time to join another.
"To confirm what some folks asked about a few months back, I am no longer working on ME:A at BioWare Montreal," Sclerf wrote in a series of messages on Twitter.
"Sincerely one of the best experiences of my career - I'm incredibly grateful to have worked with such talented and truly wonderful human beings.
"Think ME:A is really gonna blow people away; couldn't be prouder to be part of it, and excited like a lil' kid to play the final [game] when it's out.
"All that said, very happy to be back in Seattle, working with this scrappy little company called Bungie that some of you may have heard of. Think we might have some interesting stories to tell..."
Think we might have some interesting stories to tell...

— schlerf (@schlerf) February 16, 2016
Sclerf is almost certainly working on the recently-delayed Destiny 2, which was pushed back from September this year until an unknown date in 2017.
Before that, Destiny fans have a spring update and larger autumn expansion to look forward to.
The original Destiny was criticised for its lack of coherent story. It was also delayed - from September 2013 to September 2014 - after much of its original story, written by former Bungie veteran Joe Staten, was cut out and completely rewritten.
Last year's Destiny: The Taken King expansion answered many of the story-based questions posed of the original game - it had humour, warmth and an actual story arc to tell. But fans will expect more from Destiny 2 - including bigger answers to some of the mysterious lore Bungie has laid out (such as the Traveller, the Stranger and that strange purple football in the Tower).