Destiny 2 delayed from September 2016 - report
Truth.
Destiny 2 will not launch as expected in September, a new report has claimed.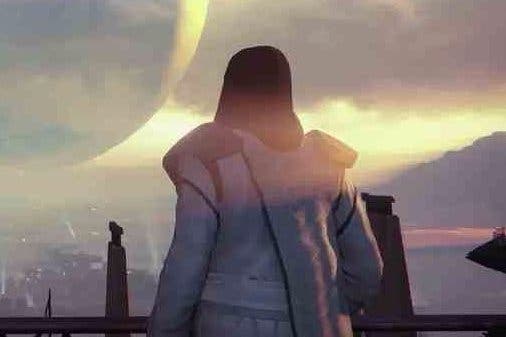 The full sequel to Destiny has yet to be officially confirmed but is widely known to be in production due to Bungie's 10-year development roadmap (which planned to alternate bi-annual game releases with The Taken King-style expansions).
But Destiny 2 will not make its September 2016 launch date, Kotaku has now reported.
The report, based on sources close to the studio, does not include a new launch date for the game. But word of a delay will likely frustrate fans of the franchise which are already desperate for new content.
An earlier report suggested Bungie had scrapped this year's Destiny DLC plan to allow the developer to spend more time on Destiny 2.
Smaller events are being held instead (a Halloween mask affair, Sparrow racing), and the game is currently being held together by a small live team.
But cracks are beginning to show - various events have been bugged over the past few weeks, and the announcement of a week-long Valentine's Day event last night did nothing to reassure Destiny's community that meaningful content was still coming.
Bungie has talked in the vaguest of terms about a larger update to the game due after February, but has not provided a clear plan for how it will keep Destiny updated throughout the rest of the year until Destiny 2 - whenever it now arrives.
Content has frequently been moved from Destiny and The Taken King and saved for later - including a new area of Mars expected to now show up in Destiny's sequel.
Kotaku's report also pointed to a lack of communication within Bungie as well, with some staff unaware Destiny 2's release date had been pushed back by studio management.
For a community already asking questions loudly about the future of a franchise they have sunk hundreds of hours into, this latest news will be a huge blow.
We've contacted Activision for more information.