Microsoft delays Xbox One launch title Kinect Sports Rivals
Development hits a hurdle.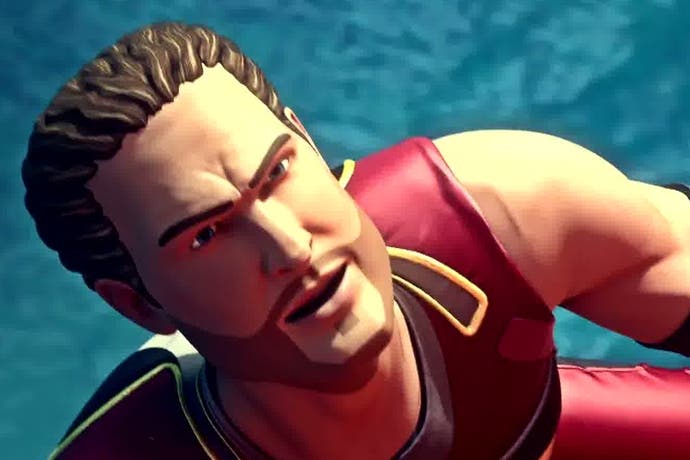 Xbox One launch title Kinect Sports Rivals will no longer be available at the platform's release.
The Rare-developed fitness sequel will now launch in spring next year, Polygon reported. The extra time will be used to apply polish and not compromise the game's quality, a Microsoft spokesperson said.
Kinect Sports Rivals was revealed in June during Microsoft's E3 2013 press conference, when the company promised it as a "day one" release.
The game was announced with some lofty promises - Kinect will not only scan your face and body into the game to be used as an avatar, the camera will also detect your skill level from your actions.
That data will then be stored in the cloud so your friends can download it into their games too.