Microsoft buys Nokia handset business for £4.6 billion
Now owns Lumia brand.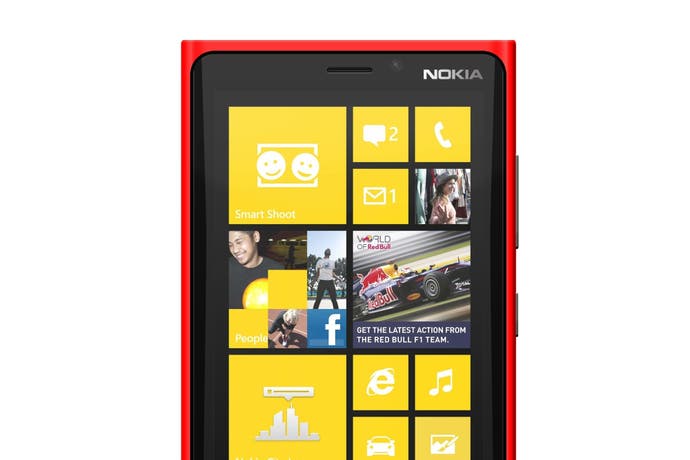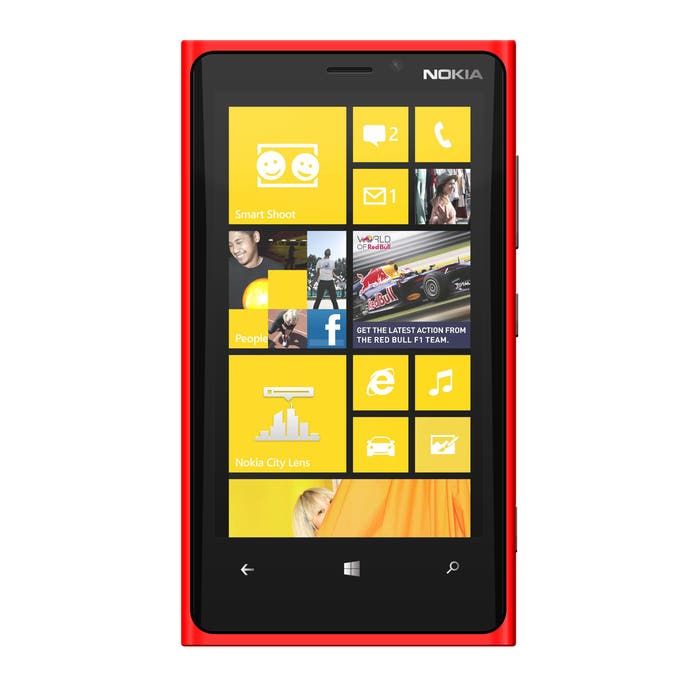 Microsoft has bought Nokia's handset business for £4.6 billion.
The deal, to be completed by the end of the first quarter of 2014, includes all of Nokia's Devices and Services business and a license for Nokia's patents. Approximately 32,000 people are expected to transfer to Microsoft from the Finnish company.
Microsoft, whose partnership with Nokia began in February 2011, now owns the Lumia brand, a series of smartphones from Nokia that use the Windows Phone operating system. Microsoft hopes the deal will improve its fortunes in the smartphone market, where it faces tough competition from Apple and Samsung.
Outgoing Microsoft boss Steve Ballmer said Nokia CEO Stephen Elop will become chief of Microsoft's new expanded Devices team, which includes Xbox.
Julie Larson-Green, currently focusing on the impending launch of Xbox One and the Surface tablet, will continue to run the Devices and Studios team. She will join Elop's team when the deal closes and work with him.
"It's a bold step into the future - a win-win for employees, shareholders and consumers of both companies," Ballmer said.
"Bringing these great teams together will accelerate Microsoft's share and profits in phones, and strengthen the overall opportunities for both Microsoft and our partners across our entire family of devices and services.
"In addition to their innovation and strength in phones at all price points, Nokia brings proven capability and talent in critical areas such as hardware design and engineering, supply chain and manufacturing management, and hardware sales, marketing and distribution."