Downloadable Xbox One games have 1000 Gamerscore
UPDATE: Microsoft confirms, "Xbox One games are games".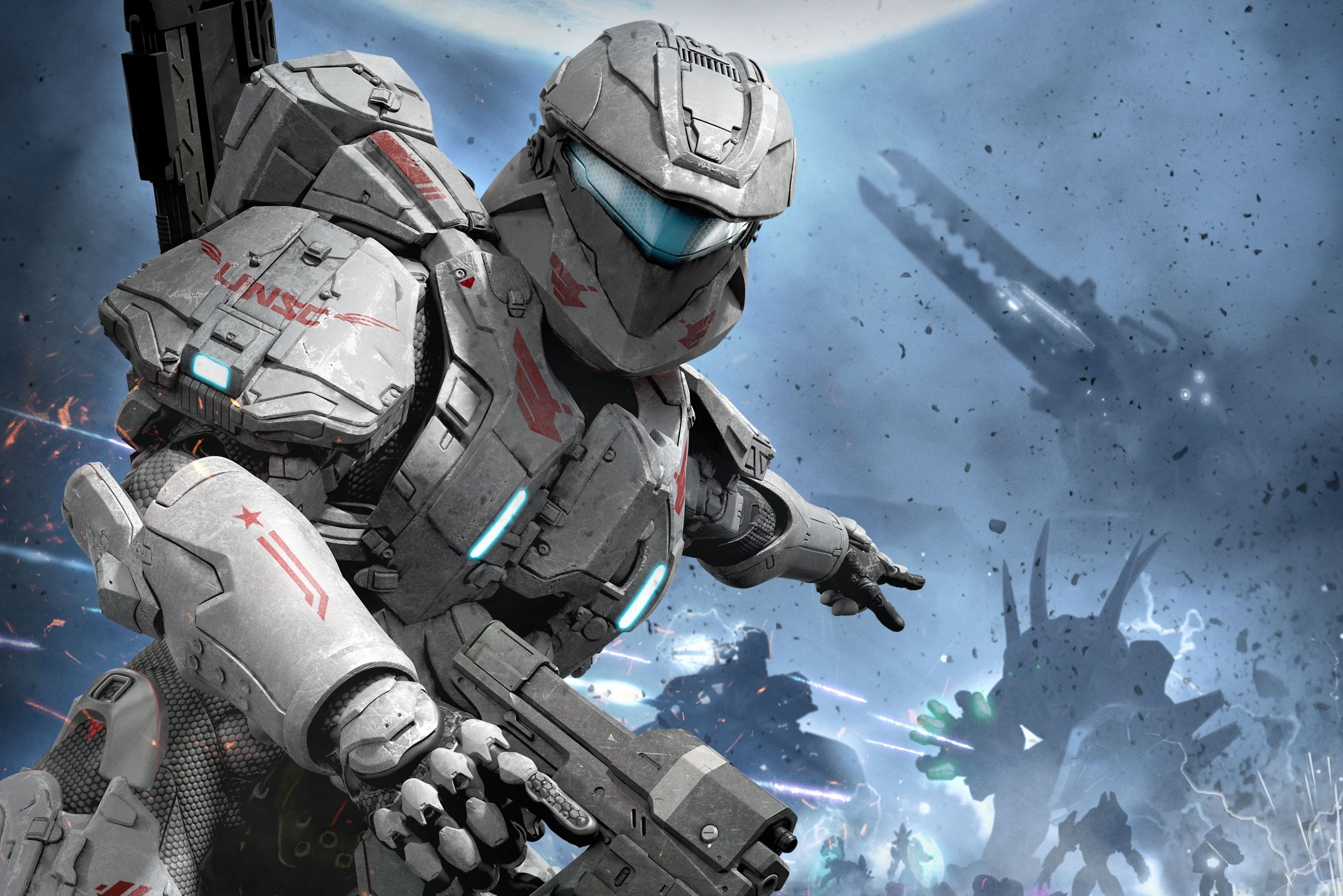 UPDATE: Microsoft has now officially confirmed the change in policy for Xbox One download-only games, which will have the same amount of Gamerscore as retail titles.
"On Xbox One games are games," a spokesperson told XBLA Fans. "All games follow the same policies for achievements and Gamerscore."
ORIGINAL STORY: Download-only Xbox One games contain 1000 Gamerscore, the same amount as full retail releases.
A list of Halo: Spartan Assault's Achievements (posted by X360A) confirmed the change. The download-only game is listed with the full 1000G for its Xbox One port, while the upcoming Xbox 360 version has the old 400G limit for Arcade titles.
PopCap recently confirmed via Twitter that its download-only title Peggle 2 would also include 1000G.
Microsoft has previously said there will be no distinction between downloadable and retail games on Xbox One. There is no Xbox Live Arcade brand for the console, and all games will be available for download through one market interface.
Full Xbox titles have always had a base 1000G limit and then a 250G limit for each successive DLC pack. XBLA has a recently-boosted 400G, with 100G for each DLC. Windows 8 games on PC, phone and tablet have a 200G limit, with 50G for each DLC.