Media Molecules' Dreams will let you build and share your own PSVR games
But no filth.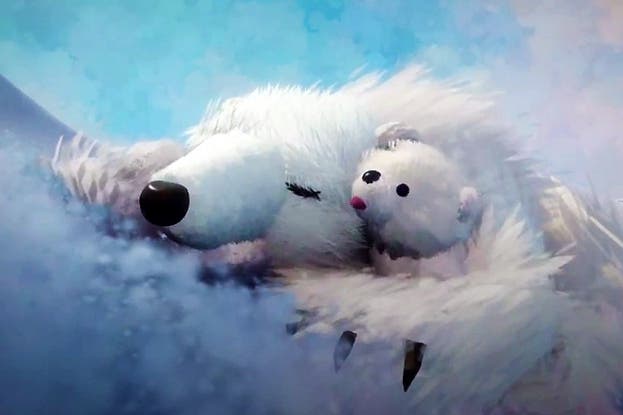 According to new details published in games magazine Edge, Media Molecules' astonishingly ambitious PS4 title Dreams will let players create and share their own PSVR games.
Late last year, Sony confirmed that Dreams would include "limited" PSVR support, but Edge's new cover feature (as spotted by Reddit) is more specific. It states that Create mode - the portion of Dreams that lets players build environments and objects, and turn them into game-like experiences - will be fully compatible with PSVR. As such, not only will it be possible to create VR experiences, other people's virtual reality dreams will be playable too.
However, the magazine reiterates earlier reports that VR support won't be available at launch, but will instead arrive "at some point in the future".
Edge also notes that Media Molecule has plans in place to prevent creations featuring graphic violence or sexual content from being shared online. Algorithmic curation, Sony's tools, and a "willing community" will be key to keeping things clean, it says.
Curtailing the dedicated efforts of online filth-wizards is notoriously difficult, of course. Consider the ill-fated Lego Universe - an online construction game for PC that ultimately collapsed under the weight of its user-generated dongs.
Media Molecule's long-awaited Dreams is set to release later this year, dong-free.