Lego MMO development dogged by "dong detection" software
But what is Lego Worlds?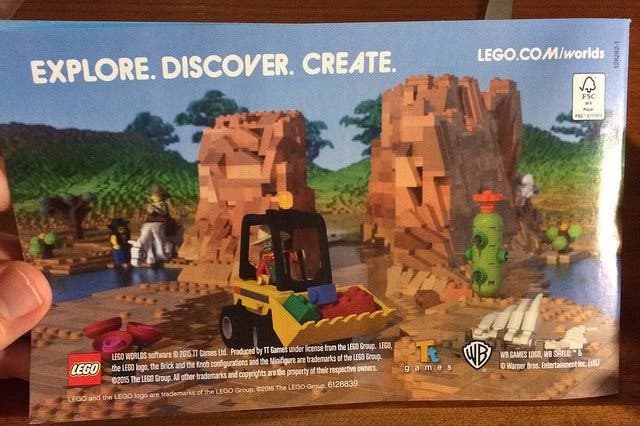 UPDATE: Hours later and Lego has indeed announced its own Minecraft-style sandbox game, Lego Worlds. It's available now via Steam Early Access.
ORIGINAL STORY: Imagine a Minecraft-style Lego game where you could build virtual worlds as you see fit.
Towns and cities big enough for thousands of Lego minifigures to live in. Towering Lego castles to defend and knock down. Oh, and thousands of phallic-shaped Lego obscenities.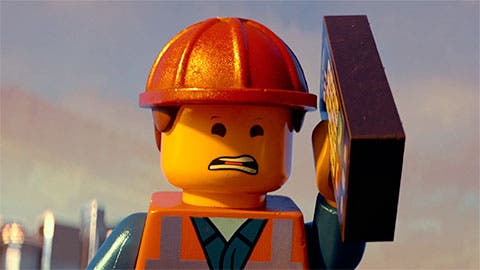 And therein lies the problem.
You may not remember it, but Lego has attempted a sort-of MMO already. The ill-fated Lego Universe was a PC-based online construction game that never really got off the ground.
Lego Universe was canned before it ever received any widespread adoption - and now we know one of the reasons why.
"Funny story - we were asked to make dong detection software for Lego Universe," former developer Megan Fox explained via Twitter. "We found it to be utterly impossible at any scale."
"Players would hide the dongs where the filtering couldn't see, or make them only visible from one angle / make multi-part penis sculptures.
"The moderation costs of Lego Universe were a big issue in general. They wanted a creative building MMO with a promise of zero penises seen. They actually had a huge moderation team that got a bunch of screenshots of every model, every property. Entirely whitelist-based building.
"YOU could build whatever you wanted, but strangers could never see your builds until we'd had the team do a penis sweep on it. It was all automated, but the human moderators were IIRC the single biggest cost centre for LEGO Universe's operational costs. Or close to.
"People saying 'well just allow dicks' - LEGO's brand is utterly trusted by parents. We had to uphold that trust. Which meant zero tolerance. This is all obvious, simple stuff, and is why dealing w/ [the US Children's Online Privacy Protection Act] COPPA (which protects kids) is so damn hard in online games."
These comments come amid a fresh round of rumours that Lego is set to launch a Minecraft-esque construction game of its own.
As well as its upcoming Skylanders-style Lego Dimensions project, Lego software developer TT Games is apparently working on something titled Lego Worlds.
A scan from a new Lego set instruction booklet has shown off a Minecraft-esque scene with the Lego Worlds branding and URL attached, alongside logos for TT Games and publisher Warner Bros. Interactive.
The URL as yet simply results in a 404 error, but numerous Lego video games have leaked in a similar manner.
Warner Bros. declined to comment when asked about Lego Worlds.