Here's how Sonic's Green Hill Zone looks in Lego Dimensions
Stud.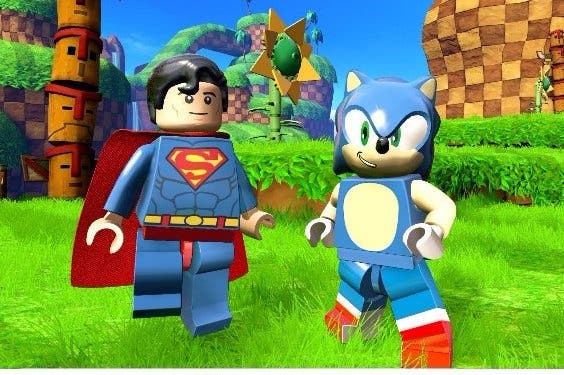 Last weekend, Sega unveiled not one but two new Sonic titles headed our way in 2017.
Before then, though, Sonic will return to the world of video games in November as part of Lego Dimensions.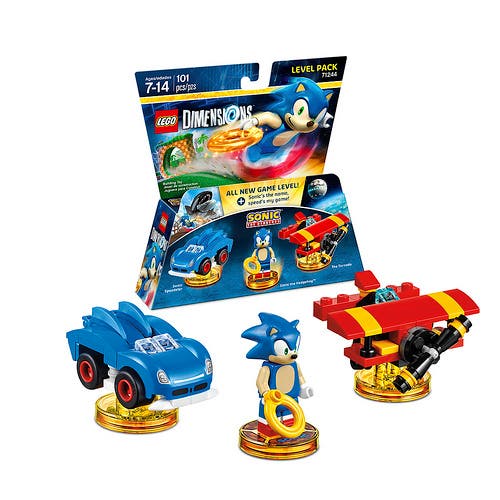 We've known of Sonic's involvement in Lego Dimensions' second year for some time, although this is the first time we've heard when he will show up and seen what his new level looks like.
Sonic will be able to transform into Super Sonic, and comes as part of a pack with the Tornado plane and Sonic Speedster car.
Other new sets coming this November include a major expansion based around Harry Potter spin-off Fantastic Beasts and Where to Find Them, plus figures for E.T., Gremlins and more Adventure Time.
Before that, Lego Dimension will kick off its second year in September with an expansion based around the new Ghostbusters film, plus figures based on The A-Team, Adventure Time, Mission Impossible and Harry Potter.