Media Molecule celebrates Dreams' budding creative community with 1st annual awards
Ahead of its full PS4 release next month.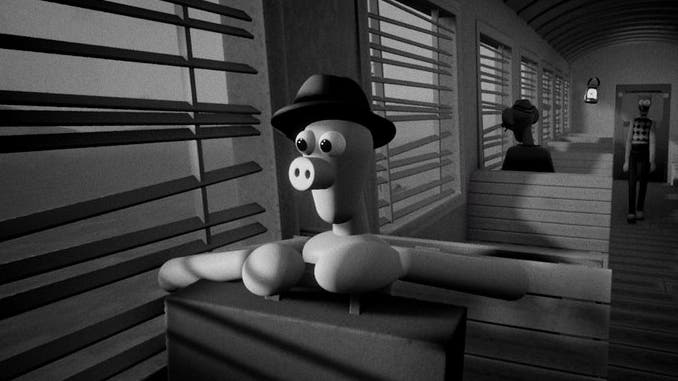 After ten months in paid early access, Media Molecule's imagine-'em-up Dreams has garnered quite a following of dedicated creators - and the developer has now officially celebrated some of its favourite community created projects in its 1st Annual IMPY Awards.
Established to celebrate "the very best content and creators from Dreams", Media Molecule's inaugural award ceremony was broadcast yesterday evening, offering up an enjoyably wholesome hour and a half of hat tipping across 21 different categories.
Dreams players were able to nominate their favourite projects and creators last December, and then vote for the winners in six community categories, based on a shortlist drawn up by Media Molecule. Remaining category winners were selected by the developer.
Plenty of nods were given to talented individuals during the award ceremony - the title of Creator of the Year went to SlurmMacKenzie, for example - while other categories were designed to celebrate specific Dreams. You can get a taste of the latter gong-grabbers below.
The 'Aww-ward' category, for instance, was designed to celebrate the cutest Dream - ultimately decided to be Color with Crayons by MarmiteForMe.
Best Visuals award went to BrianTaylor60 for their work on moody sci-fi piece, Outpost 60.
Witchy Woods by Awesome_David ultimately took the award for Funniest Creation.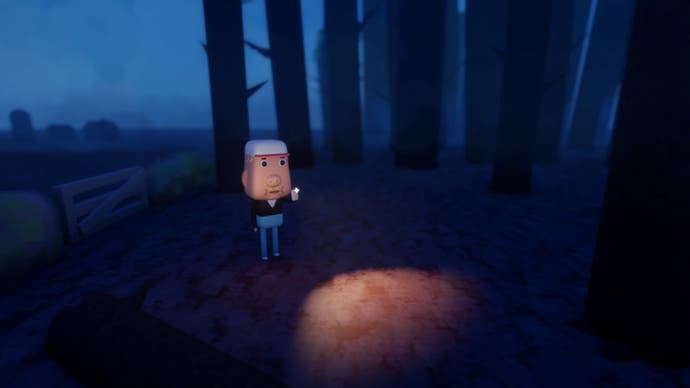 Duet by Byvsen, featuring two friends in harmonious revery, was awarded Best Animation.
SlurmMacKenzie's Do Robots Dream of Electric Imps, a programming-based puzzler, was deemed Hidden Gem Dream by the judges.
The_burgervan's Cubric, a platform-style adventure tasking players with flipping and rotating cubes to guide a robot to its goal, was proclaimed to feature the Best Gameplay.
This deliciously moody scene by ryan47, titled The Collector 2, was voted Best Sculpture.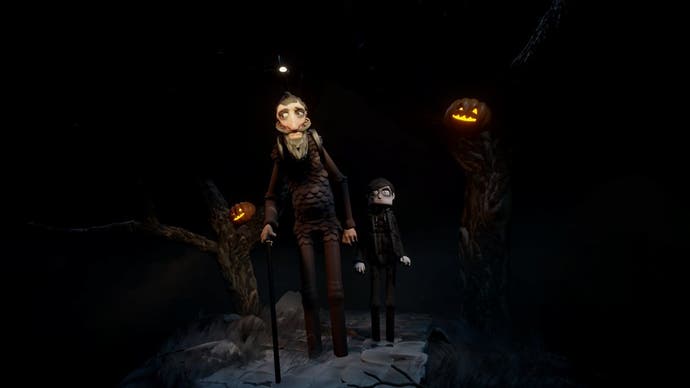 Mimeo Prophecy by raz0rbackzwei, a gorgeously detailed action-RPG which even manages to give players their own doggy companion, took the top spot in the Best Narrative category.
CodiBear8383's adorably be-jumpered animal creation, Frederic the Fox, won in Dreams' Best Character category.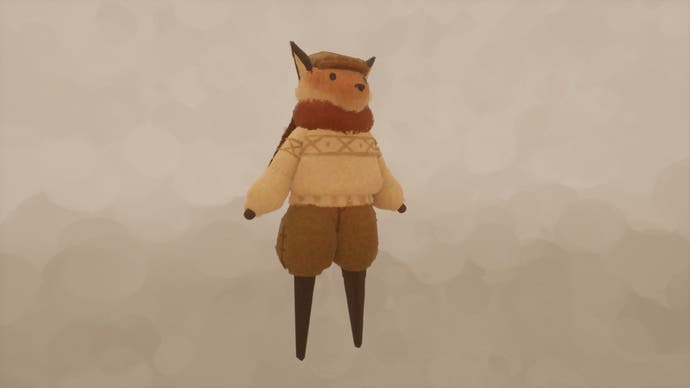 As for the prestigious title of Dream of the Year, that was given to Pig Detective: Adventures in Cowboy Town, a wild west mystery by SdeReu & Lotte_Double.
A full list of nominees and winners for Media Molecule's 1st Annual IMPY Awards can be found on the PlayStation Blog, and it's a brilliant testament not only to the ingenuity and talent of Dreams' early access community, but of the tools themselves. It'll be fascinating to watch how the Dreams scene evolves following its full PS4 release on 14th February.