PS4 exclusive Dreams gets full release in February
Don't sleep on this one.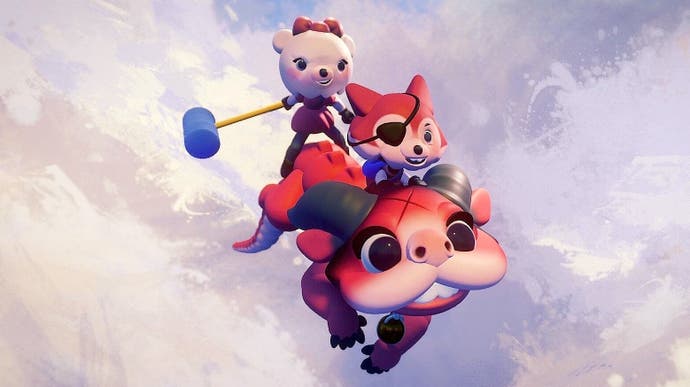 Dreams will get a full release on Valentine's Day next year - 14th February.
This follows an extended launch in early access during which we've seen players use Media Molecule's ambitious PlayStation 4 sandbox to make some incredible things.
Dreams' early access version arrived in April priced £25 and let you play with the game's full set of creative tools and interactive tutorials. But it lacks the game's story mode - which we're expecting to arrive when the game hits retail properly next year.
As you'd expect, early access customers get the full game free, and all content transfers over.