Mass Effect 3 playable on Eurogamer now via Gaikai
Stream the demo in your browser.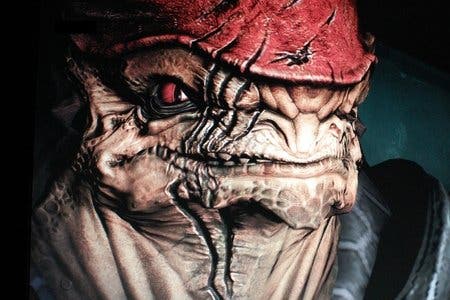 Mass Effect 3, the biggest game of 2012 so far, can be played on Eurogamer right now.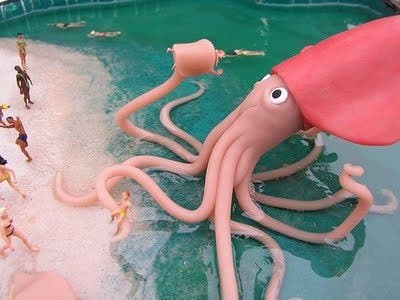 The Gaikai-powered Mass Effect 3 demo can be streamed instantly from Eurogamer's dedicated Gaikai page. There are some other games there to try, too.
Streaming a game using Gaikai requires Java and an internet connection. You don't need to be on a power PC. That's the point - nearly any machine can run Gaikai and, therefore, games.
Eurogamer's Mass Effect 3 review awarded a show-stopping 10/10. The trilogy BioWare introduced in 2007 is at an end, although the universe will somehow live on.
There's been some fall-out about the ending of the game, but for those of you whom Mass Effect 3 has passed by, now may be the perfect time to try it. I can't think of a reason why not, other than you're at work. And that's a weak excuse at best.