Mario Kart Tour closed beta next month on Android
Flag it up.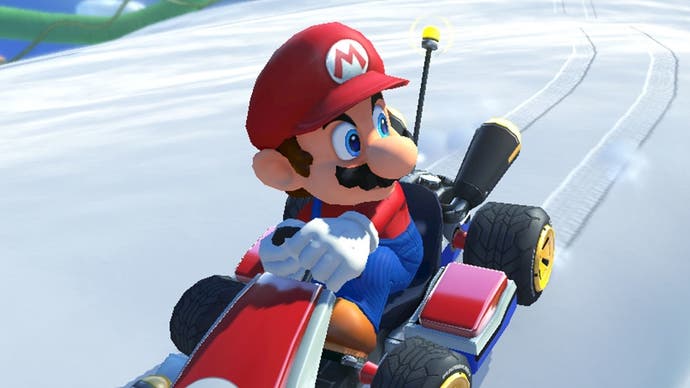 Nintendo's long-awaited smartphone Mario Kart will be playable for the first time next month via an Android-only beta.
Mario Kart Tour's closed beta test requires you sign up first. Registration is open now until 7th May.
The test itself will run from 22nd May to 4th June and is designed for players in North America and Japan - though this is Android, so loading the app onto your phone anyway shouldn't be too much hassle.
"The closed beta test is a test of an application under development and is held for customers in order to improve the quality of the game," Nintendo wrote.
"Furthermore, the number of customers who may participate in this test is limited. If the number of applications exceeds the number of possible participants, we will randomly select the participants."
Nintendo is yet to show anything of the game, which was originally due to launch before the end of March. Now set to arrive this summer, we're still Toadally in the dark - until next month at least.