Mario Kart Tour delayed until summer
Braking news.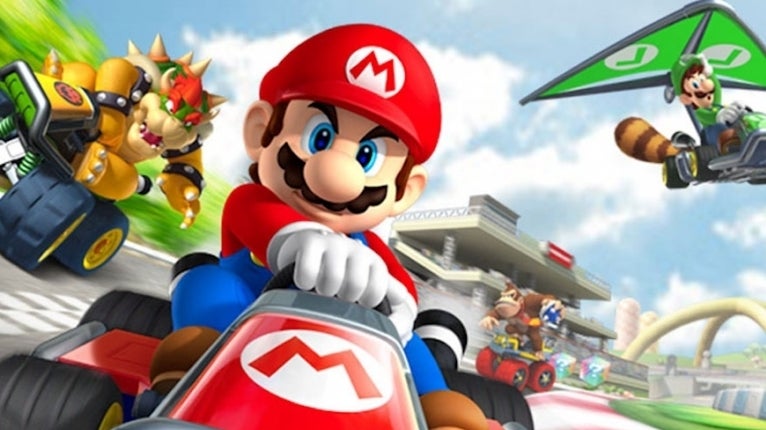 Nintendo has delayed the release of Mario Kart Tour, its next game for smartphones.
Mario Kart Tour was due to launch by the end of the financial year on 31st March. It'll now arrive sometime this summer.
Nintendo announced the delivery pit-stop this morning. It's slamming the brakes on to improve both the app's quality and its ability to keep the game regularly updated post-launch.
That logo is about all we've seen of Mario Kart Tour. Is it a fully-fledged Mario Kart game or some kind of spin-off? Nintendo hasn't said, but hopefully we'll get a proper Lakitu soon.