Mario Kart Live Home Circuit is now £80
Ready to shell out?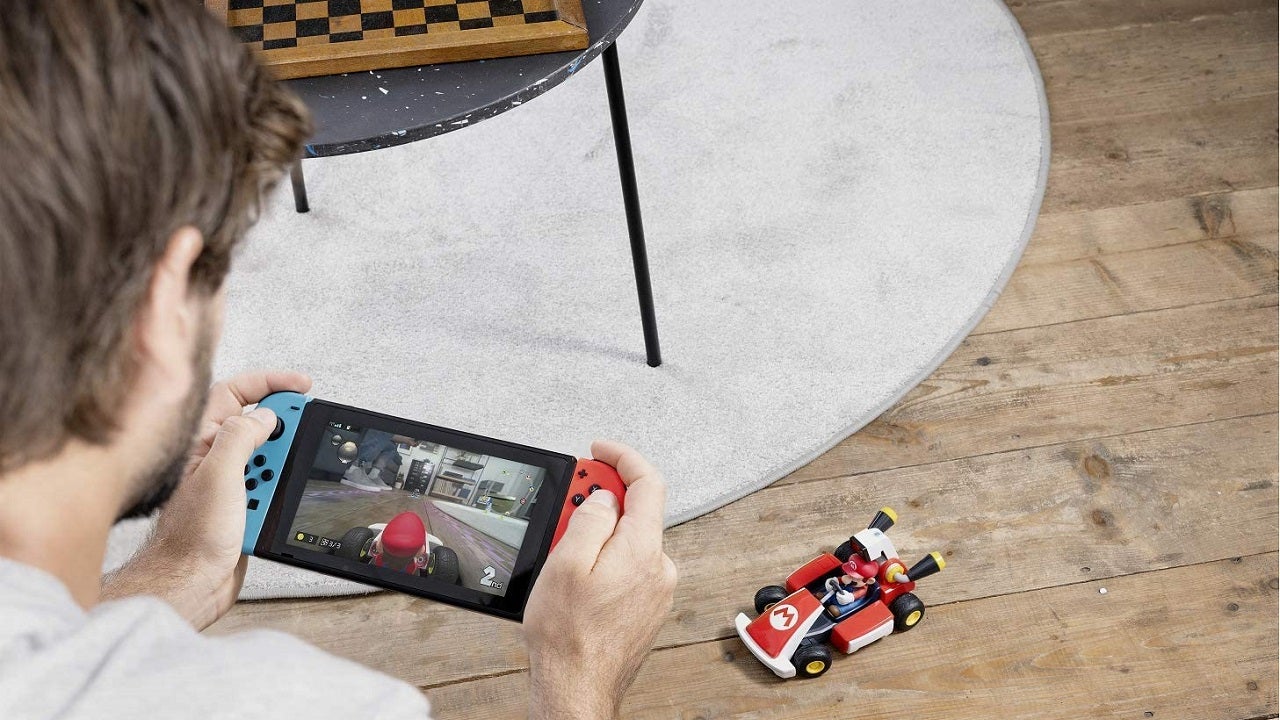 Mastering Rainbow Road on the Switch is one thing, but what if you could set up your own terrifyingly treacherous Mario Kart course for whatever's lying around in your own home? That's part of the dream behind Mario Kart Live Home Circuit, which is now on sale for £80.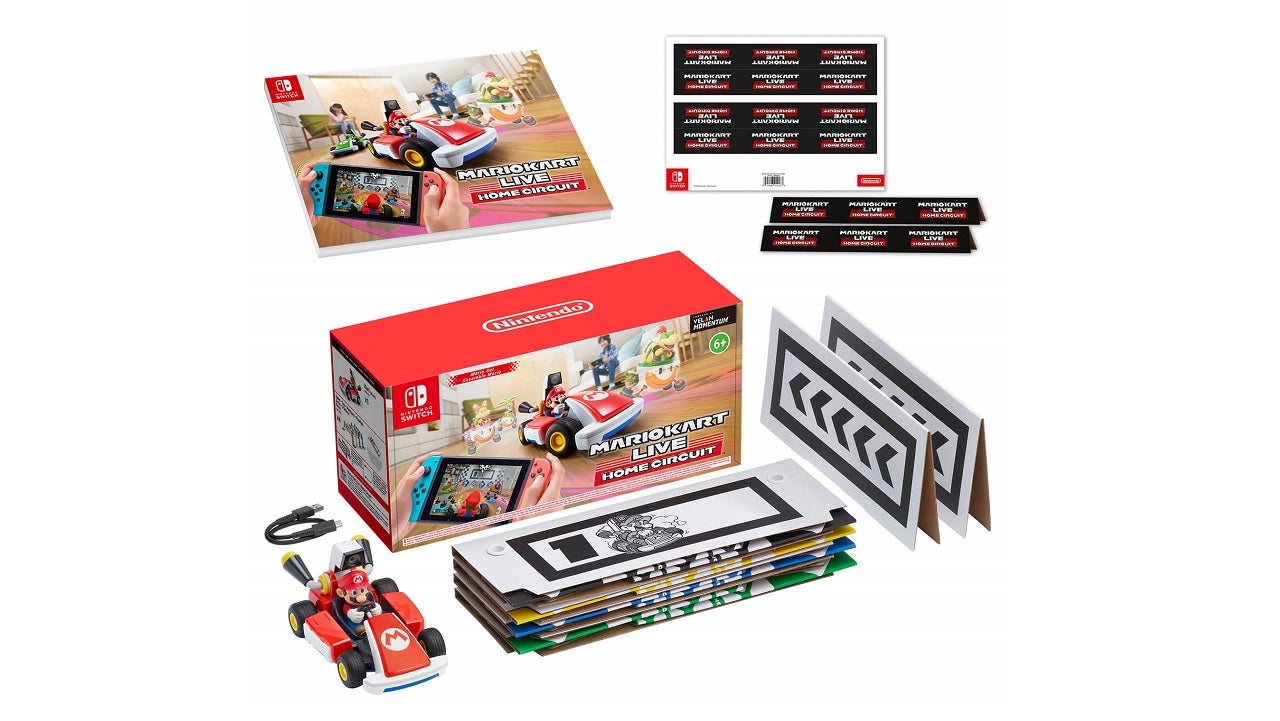 Of course, I may be over-estimating the capabilities there, considering Martin found it to be a "glorious toy hemmed in by a few key restrictions" in his Mario Kart Live Home Circuit review. Nevertheless, this cool bit of tech is the cheapest it's ever been - so that might be enough to finally tempt you with a purchase.
You'll find the offer available at both Amazon UK and Game. Currently, both the Mario and Luigi versions are available. The Mario edition has sold out a lot quicker in the past (soz Luigi) so expect that one to have gone first if you're looking a bit later in the day.
You get all the checkpoints and markings you need to place to set up a track in the box (plus a download code for the game on Switch) but you'll need to grab both sets if you want to race against anyone, as only one kart is included in each pack.
The experimental AR interpretation of the ever-popular party game launched on Nintendo Switch towards the end of last year and immediately encouraged a multitude of online videos showing how people's pets were reacting to the toy. Safe to say, cats weren't its biggest fans.
If you fancy a browse through any other offers instead you can always take a look at the latest Nintendo Switch deals.
Or pop over to Jelly Deals where you'll find our picks for the best Nintendo Switch stylus and top power bank for Nintendo Switch. We're also celebrating the upcoming World Book Day throughout the week with articles and buyer's guides on all things to do with the printed word!