Looks like the Uncharted movie is back in development hell
Director quits as Sony seeks new direction. 2016 date looks unlikely.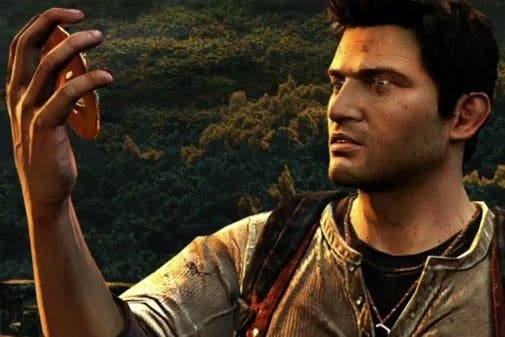 Sony's long-in-development Uncharted film sounds like it is back in development hell, according to a new round of reports.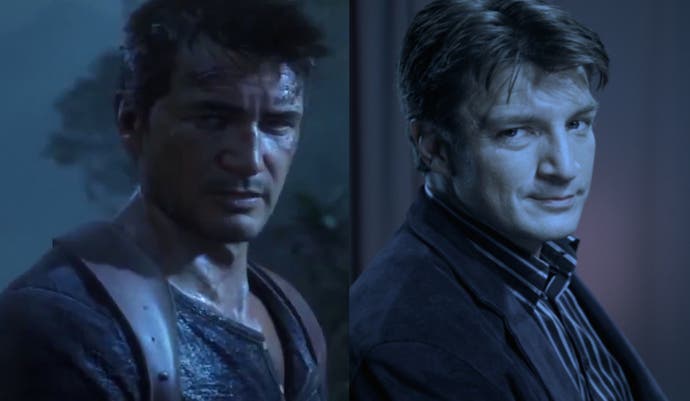 The latest script for the film has been returned to "development" and director Seth Gordon has quit the project, according to The Wrap and Heroic Hollywood.
Uncharted's latest film treatment had been penned by The Hurt Locker writer Mark Boal. It was a rewrite of an early script by Safe House scribe David Guggenheim.
Seth Gordon, director of Horrible Bosses, has quit the project as a result.
Sony Pictures exec Tom Rothman reportedly decided that the film should take on a "new creative direction" and be made with a smaller budget - think the Resident Evil film versions, rather than a full-blown Indiana Jones adventure.
Back in 2014, Sony had its Uncharted film slated for release on 10th June next year - but the company never got as far as casting its male lead.
An even earlier version of the film project had lined up Mark Wahlberg for the starring role of Nathan Drake, back when David O Russell was due to direct.
But then Russell quit. Then Illusionist director Neil Burger replaced him. Then Burger quit. Then Gordon joined. Then Gordon quit. This film is never going to be released.