Looks like Battlefield 5 is available even earlier than expected
Via Origin Access Premier, at least.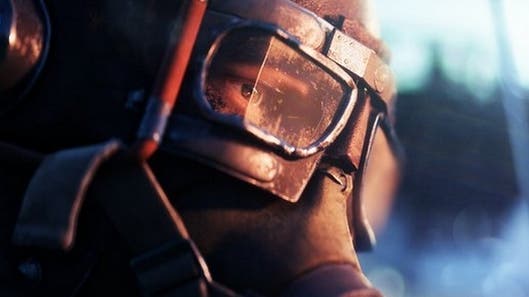 Battlefield 5 is meant to be available early tomorrow, 9th November, if you are a paid-up member of EA's Origin Access Premier - except it has gone live even earlier and people are playing it right now.
Last month we wrote about Battlefield 5's silly release schedule and its three different launch dates. Well, today's move by EA to push Battlefield 5 live even earlier does not make things any simpler.
Regardless, plenty of people are playing and streaming Battlefield 5 on Twitch, if you want to have a gander.
To reiterate what we knew already: the game's official release date is 20th November, or you can play five days earlier from 15th November with the Deluxe Edition of the game, or you can play from tomorrow - or rather, now - with EA's £15/month Origin Access Premier membership.
If you're a regular Origin Access subscriber, you'll be able to play from tomorrow/now, too, although you are limited to a 10-hour trial.
EA pushing Battlefield 5 live early could always be a mistake, or more likely it could be a shrewd move to get websites such as this one to tell you the game is available to try.
Battlefield 5 has a tough fight on its hands this year, reversing fan opinion from a shaky beta, making up lost ground after a costly delay, launching after Red Dead Redemption 2 and Call of Duty: Black Ops 4 have already hit the ground running, and arriving without its battle royale mode - which won't land until March next year. Will you give it a try today?