Lindsay Lohan's Grand Theft Auto lawsuit gets ugly
As legal case gets go-ahead, Michael voice actor responds with picture of cow.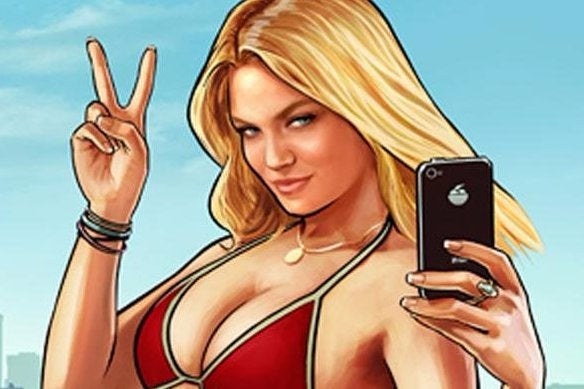 Lindsay Lohan's lawsuit against the makers of Grand Theft Auto 5 has been given the go-ahead by a US judge.
The news sparked an angry reaction from fans of the game, and from the voice actor behind GTA5's main character Michael.
"It's a stretch but MAYBE there's a resemblance", Ned Luke, voice of Michael wrote on Twitter, accompanied by a screenshot of a GTA5 cow. "#LindsayIsNuts", he added.
The game's fans have also defended Rockstar.
"She's such an idiot. As someone from Long Island, we apologise for unleashing her into the world," replied a fan who calls himself The Karate Kid.
"I cannot believe any judge would entertain her claims," wrote another player, who identifies as Michelle Philips. "She should have the HARD book thrown at her (hitting her in the face)."
Lohan sued GTA5 developer Rockstar and its parent company Take-Two over her alleged use as inspiration for a character in the game.
Rockstar tried to block the lawsuit from progressing any further, a move which has now been swept away by a New York Supreme Court judge, The Hollywood Reporter has revealed.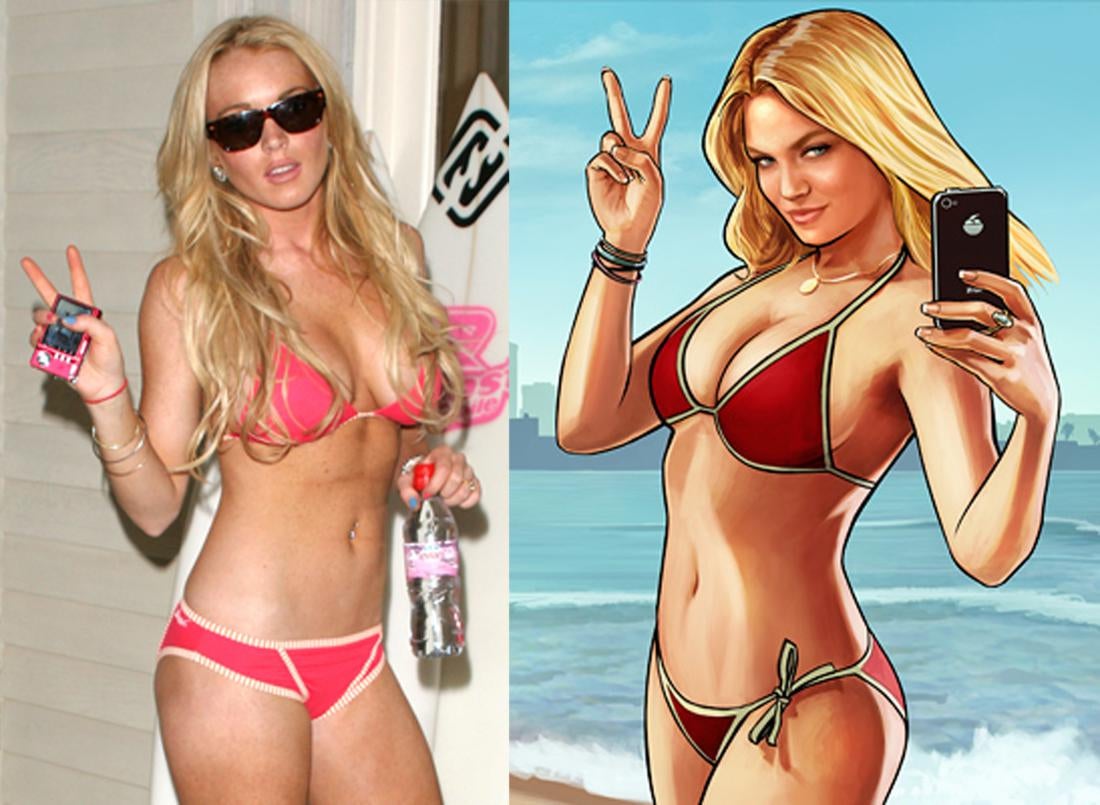 GTA5 features a young blonde actress named Lacey Jonas whose life and appearance Lohan has claimed is based upon her.
Lohan originally filed the lawsuit back in July 2014, when she argued the similarities were "unequivocal".
Days later, Rockstar fired back with the suggestion that Lohan filed the lawsuit "for publicity purposes". The developer quickly asked for the case to be dismissed and pushed for Lohan to pay the company's legal fees for dealing with the matter.
But the actress refused to back down, and added a 45-page dossier of GTA5 advertising and promotional images featuring the Lacey Jonas character plastered across billboards and buses, T-shirts, posters and coffee mugs.
Lohan's lawyers have pointed to GTA5's disc artwork which features Jonas prominently.
This latest development means the case will now move forward regardless of Rockstar's pleas for dismissal.