Lindsay Lohan sued Rockstar for attention, Grand Theft Auto 5 dev says
Lawsuit "filed for publicity purposes".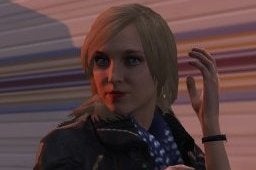 Grand Theft Auto 5 developer Rockstar has accused actress Lindsay Lohan of suing the company simply in a bid for attention.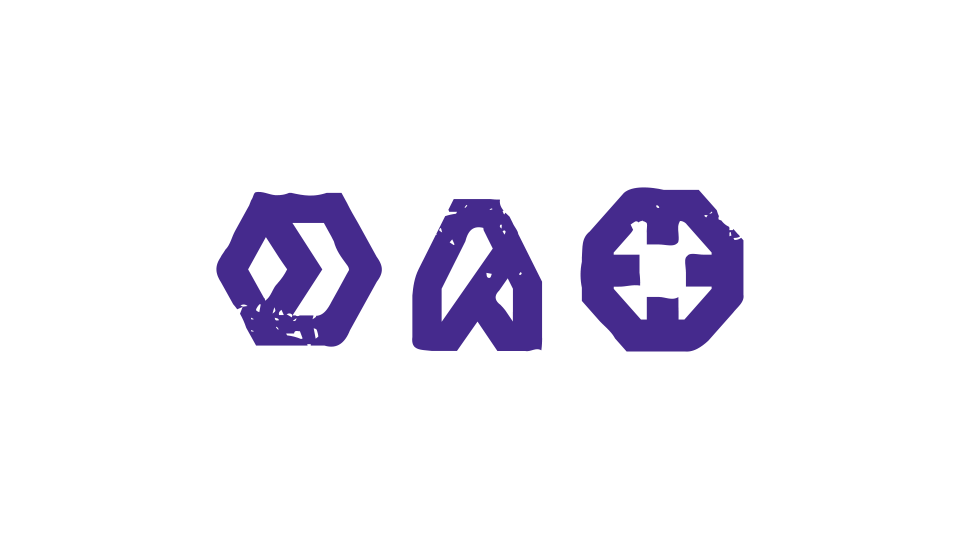 Lohan's lawsuit surrounds the GTA5 character Lacy Jonas, which she claims is an "unequivocal" reference to her.
But Rockstar has hit back and said that the legal battle was "filed for publicity purposes", AP reports.
The developer has asked for the case to be dismissed and for Lohan to pay the company's legal fees.
Rockstar previously defended its position by saying that the character of Lacy Jonas was only alike to Lohan in that both are young blonde women.
GTA5 players encounter the character, depicted as a Hollywood prima donna, escaping from paparazzi. A mission involves driving her home while she rambles on in the background - watch it below.