Lego Dimensions' Fantastic Beasts expansion leaked
Newt kid on the block.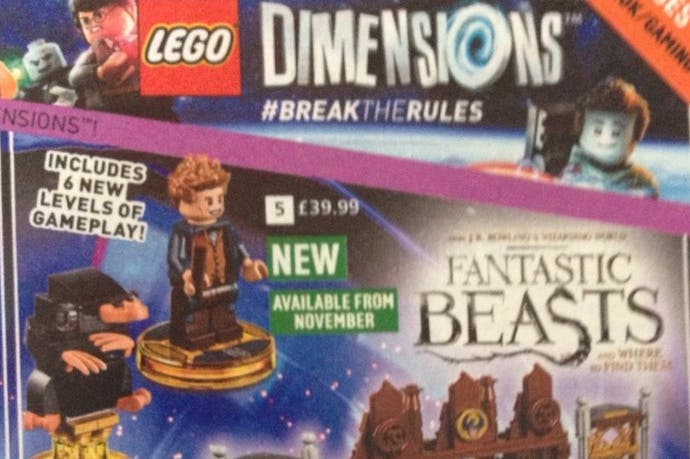 Lego Dimension's Fantastic Beasts and Where to Find Them expansion has been spotted, thanks to the new Argos catalogue.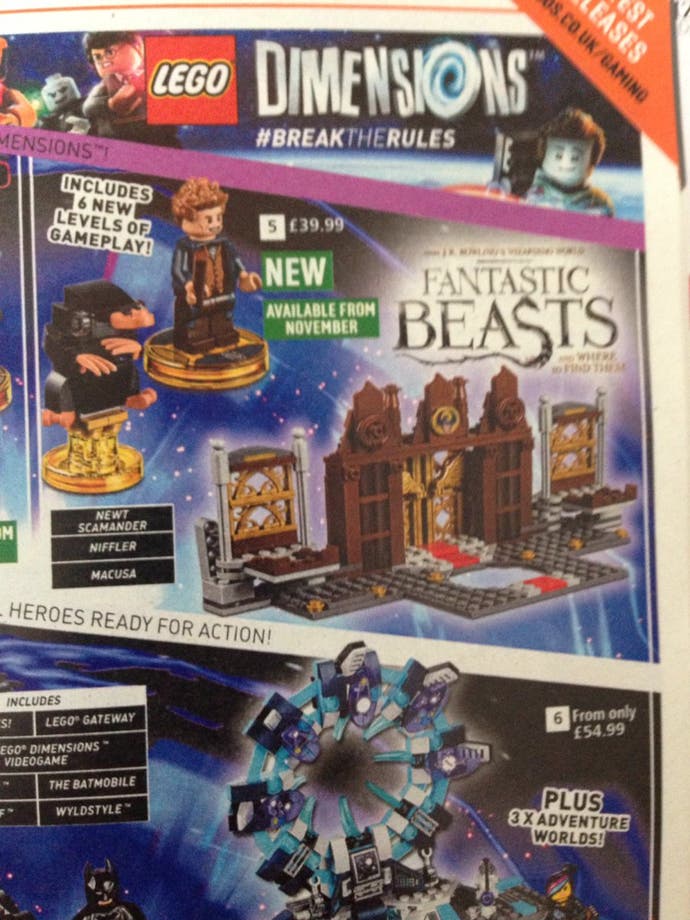 We knew a Lego Dimensions tie-in for the upcoming Harry Potter spin-off was on the way, but not what it would contain.
Now we know - you'll get a Newt Scamander minifigure, Niffler animal and a fresh Lego desktop theme for your portal based upon MACUSA - the Magical Congress of the United States of America, aka the US version of the Ministry of Magic.
The details were spotted in the Autumn/Winter Argos catalogue and snapped by Twitter user RRossg324.
The set also contains six levels based on the film and a fresh open-world to explore, along with a multiplayer battle arena.
Toys-to-life franchise Lego Dimensions will next be enlarged with a new Ghostbusters expansion, due in September, along with smaller sets based on Harry Potter, Adventure Time, The A-Team and Mission Impossible.