Lego Dimensions addresses a major criticism with new Hire A Hero feature
Progress unblocked.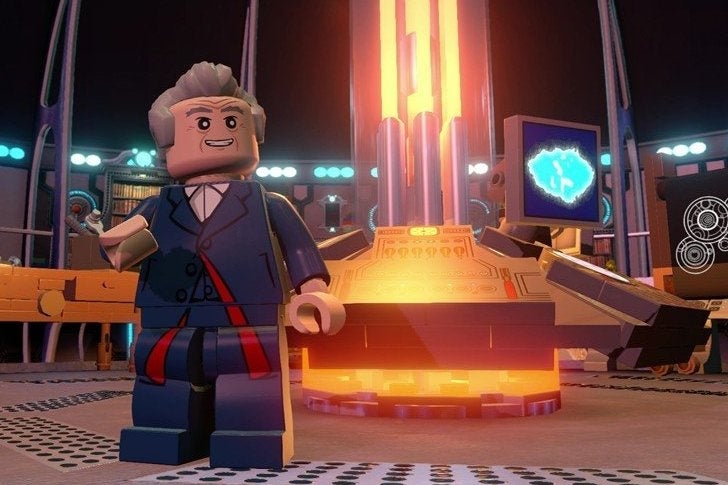 Toys-to-life adventure game Lego Dimensions has added a new Hire A Hero feature that allows you to play as characters you don't own yourself.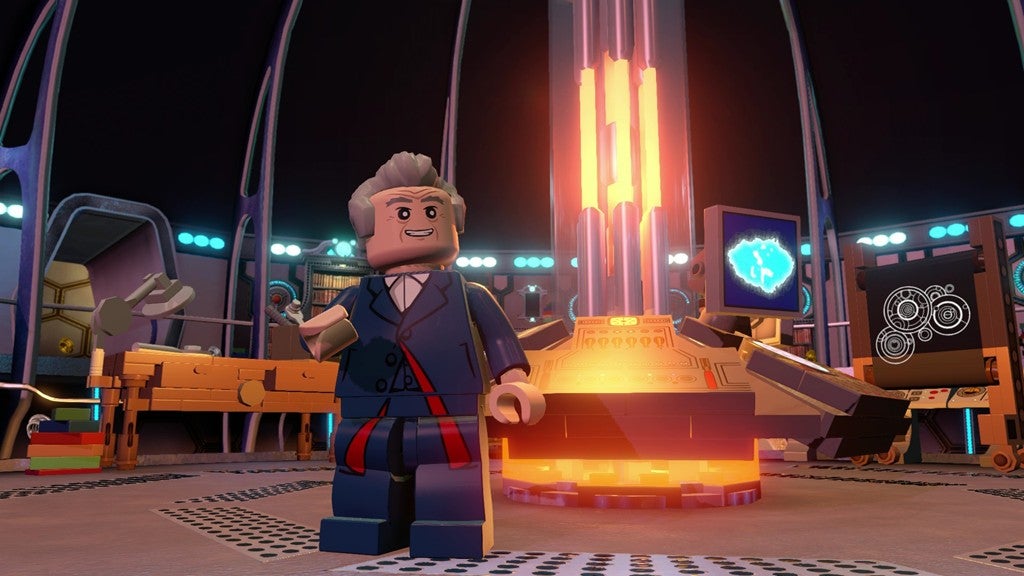 Dimensions' story can be completed with just the three Lego minifigures included in the base game (Batman, Gandalf and Wildstyle).
But levels are littered with obstacles to hidden treasure that only certain characters will unlock - which previously meant that you needed to buy them.
With extra character packs priced around £15 this will mean that players can access more of the game's hidden collectibles without having to fork out extra money.
"At some point you're going to have to - at a minimum - buy a basic character pack from a property you don't particularly care about, simply because you need the powers that are unique to those characters in order to access certain puzzle types," Dan Whitehead wrote in Eurogamer's Lego Dimensions review.
"Puzzles involving rainbow items, for instance, can only by solved using one character: Unikitty from The Lego Movie."
All Wave 1 figures can now be called upon using the Hire A Hero feature at the relevant points within levels, using the in-game stud currency, to temporarily unlock them. Characters from subsequent waves will be added in the future.
For those who do fancy sprucing up their Dimensions roster, the game's Wave 2 of figures arrives this week and is headlined by the new Doctor Who level pack.