Latest Nintendo Switch eShop sale takes 33% off Octopath Traveller, Diablo 3, Mario Party and more
Everyone's invited!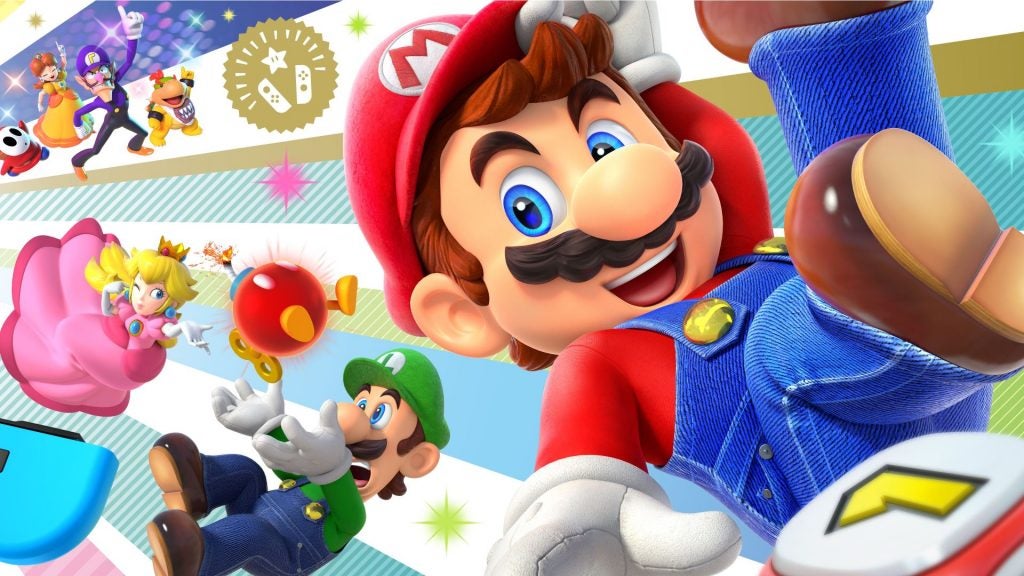 It feels weird writing these words again so soon after last month's E3 reductions, but there's already another Nintendo Switch eShop sale underway - and it's actually quite good!
Yep, Nintendo's ruddy expensive digital store of Switch titles has gone and thrown another round of discounts on games both big and small, including up to 33 per cent off major first party releases.
Let's start with the friendship-destroying hijinks of Super Mario Party for £33.29. That's a good seven quid less than what you would need to pay for a physical copy and saves the faff of searching for the cart whenever you want to find out if anyone can beat a bulky Bowser in the frame-hogging photo mini-game.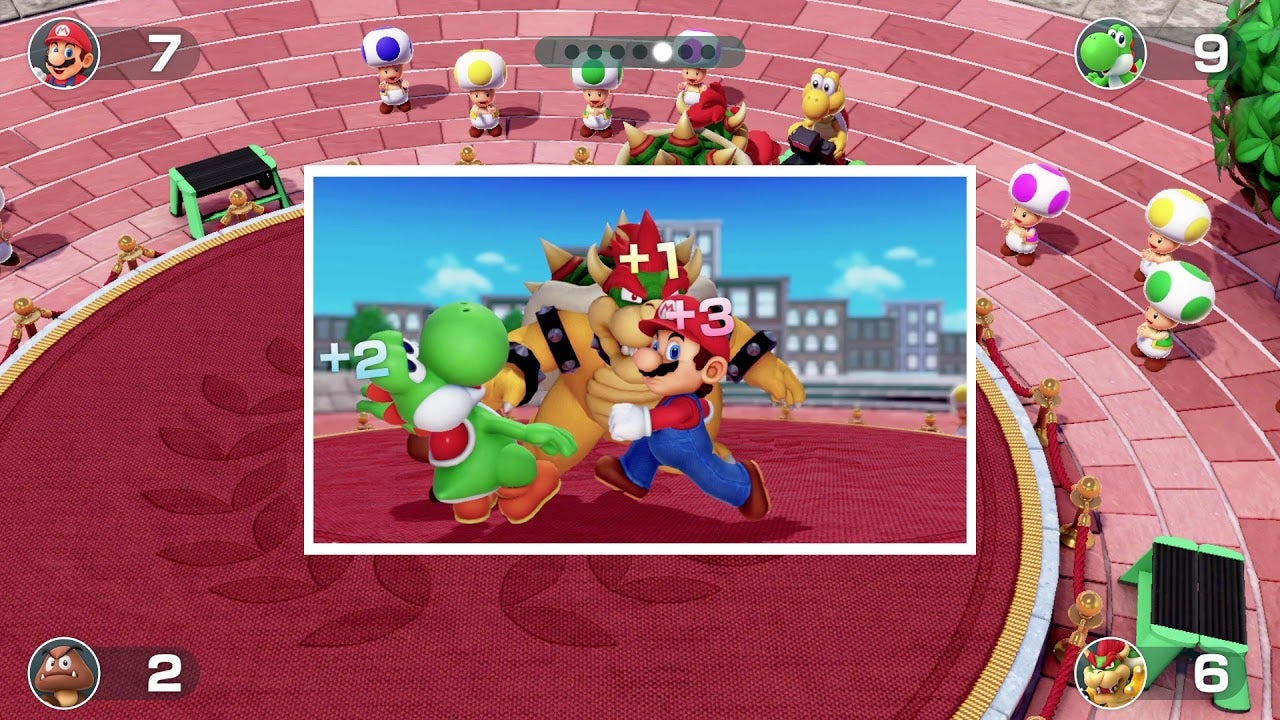 For this one, it may be more of a danger that you can't take the cart out if you find the call of more rifts ever-tempting: Diablo 3: The Eternal Collection is £34.99. The cheapest we've seen a physical copy of the smash-and-loot RPG is around £30 when it's on sale, so you're paying a bit extra to go digital.
Here's a game we absolutely haven't seen on offer anywhere for Switch, though. If you've been holding off, now's the time as Octopath Traveller is just £33.29. The Square Enix RPG is a time-consuming beast that taps into the glory and aesthetics of the turn-based classics.
There are so many others worth giving a mention to as well. You can get frenetic and colourful competitive shooter Splatoon 2 for £33.29. Light and chirpy co-op adventure Captain Toad: Treasure Tracker is the lowest it's been at £24.49. Then there's Crash Bandicoot N Sane Trilogy for £20.99 or Mario + Rabbids Kingdom Battle for a paltry £11.09 if you like your X-COM with a happy plumber.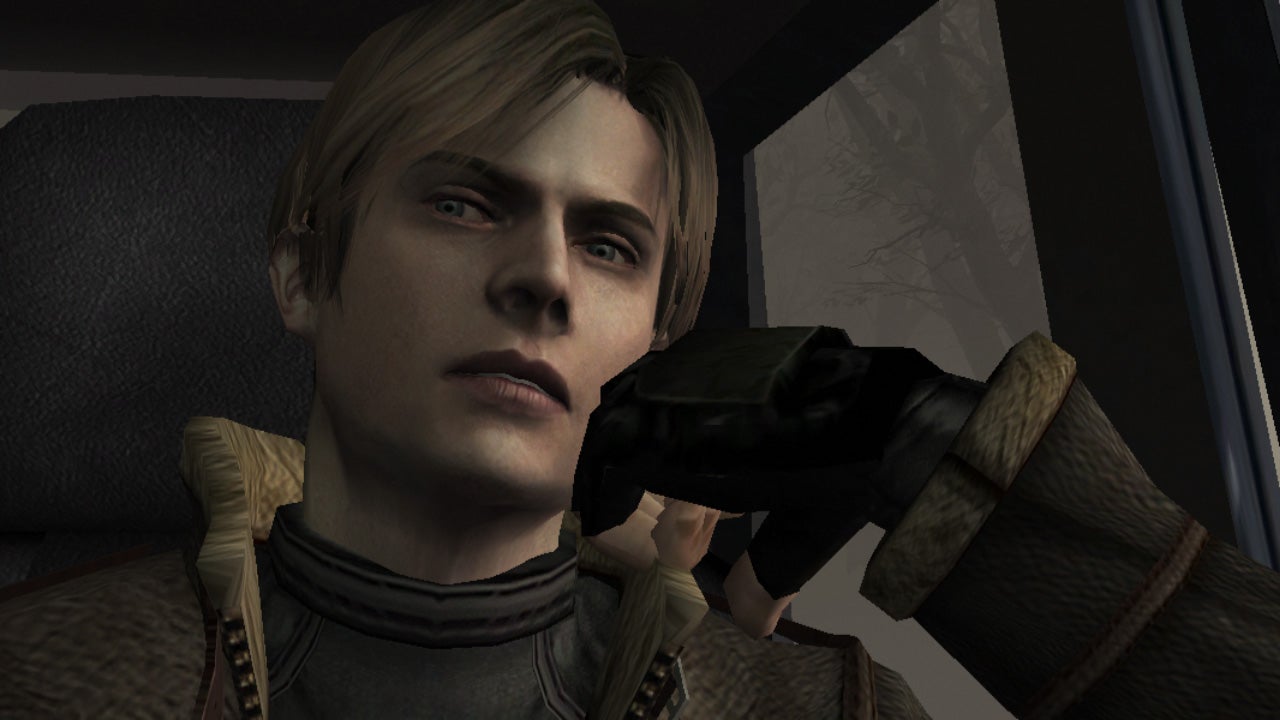 You might be interested to know that a lot of the Resident Evil titles are on sale too. However, these are still some eyebrow-raising prices for ports of games that are yonks old and regularly a fiver or so elsewhere. It could lessen the sting a little if you need to own the stellar fourth entry on another console, though!
This Nintendo Switch eShop sale runs until 25th July, so you've got some time to have a browse and nab a few bargains. Perhaps this sale has tempted you to pick up a console? Well, the best deal right now is this Nintendo Switch with Super Mario Maker 2 and a £30 eShop voucher for £299.99. You could also hold out for the newly-announced Nintendo Switch Lite!
Or, if storage space is a concern, hop over to Jelly Deals for our roundup of the best Nintendo Switch SD cards!
Remember, this isn't the only big summer sale, what with Amazon Prime Day on the horizon.