LA Noire: Touch Edition announced for OnLive
Rockstar crime epic optimised for Android play.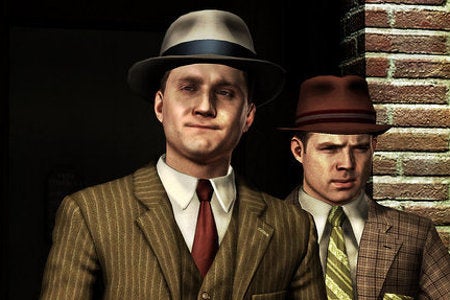 The OnLive version of Rockstar's detective epic LA Noire has been updated to support touch controls for Android devices.
The cloud gaming service's boss, Steve Perlman, reckons that makes it "the highest-performance console video game developed specifically for touch-enabled play via mobile cloud gaming. Ever."
If you already own the game for OnLive, the game should automatically update to incorporate the new control option.
The game, whose marathon seven-year development recently sunk developer Team Bondi, launched last May to measured acclaim.
"L.A. Noire is slow but quietly engrossing; its mechanics are suspect, but you can't fault the ambition, attention to detail and commitment that went into its making," read Eurogamer's 8/10 LA Noire review.