Konami is hiring for a "New Metal Gear"
Franchise publisher has a lot Raiden on this.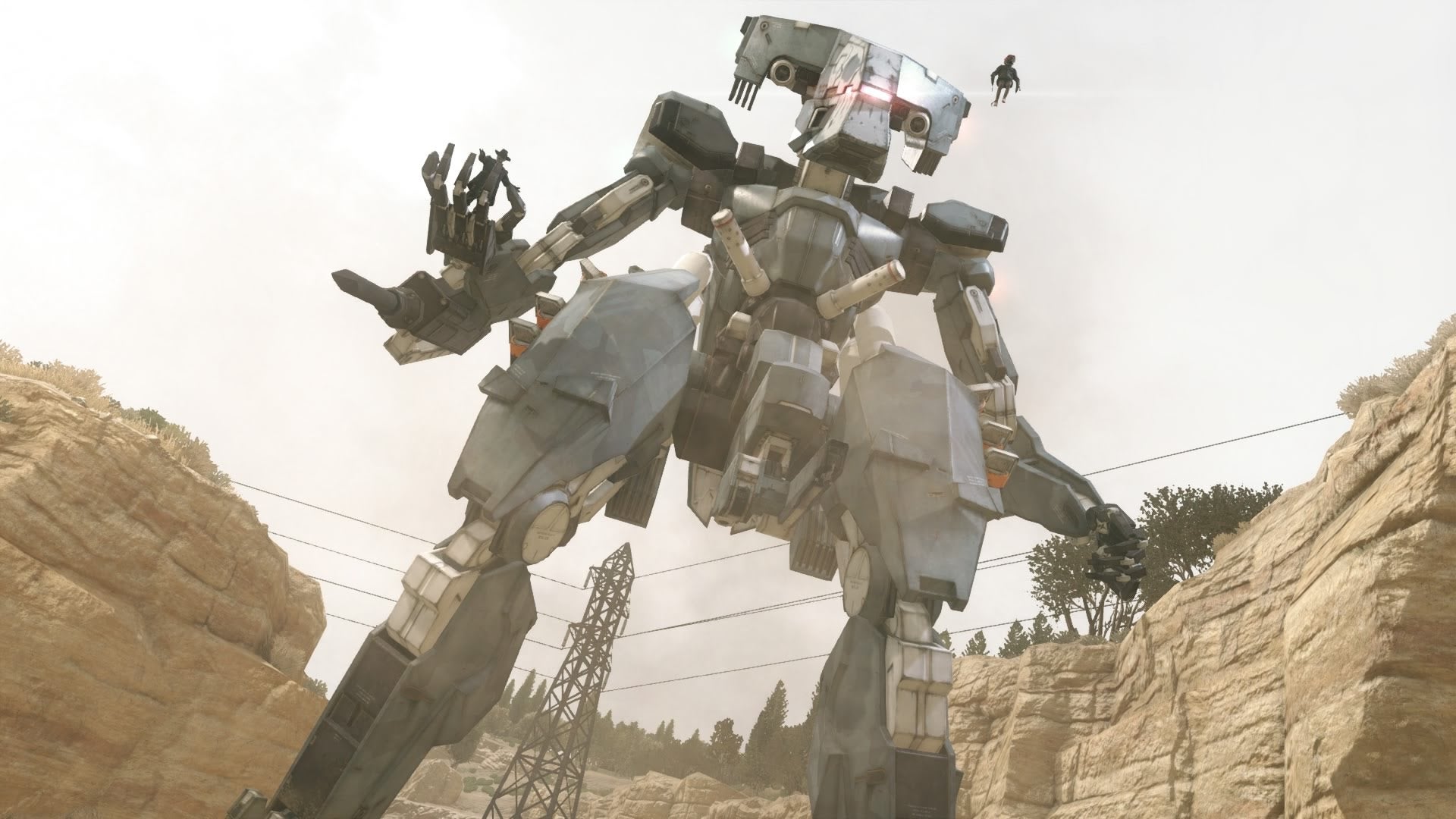 Konami is now recruiting "New Metal Gear" development staff.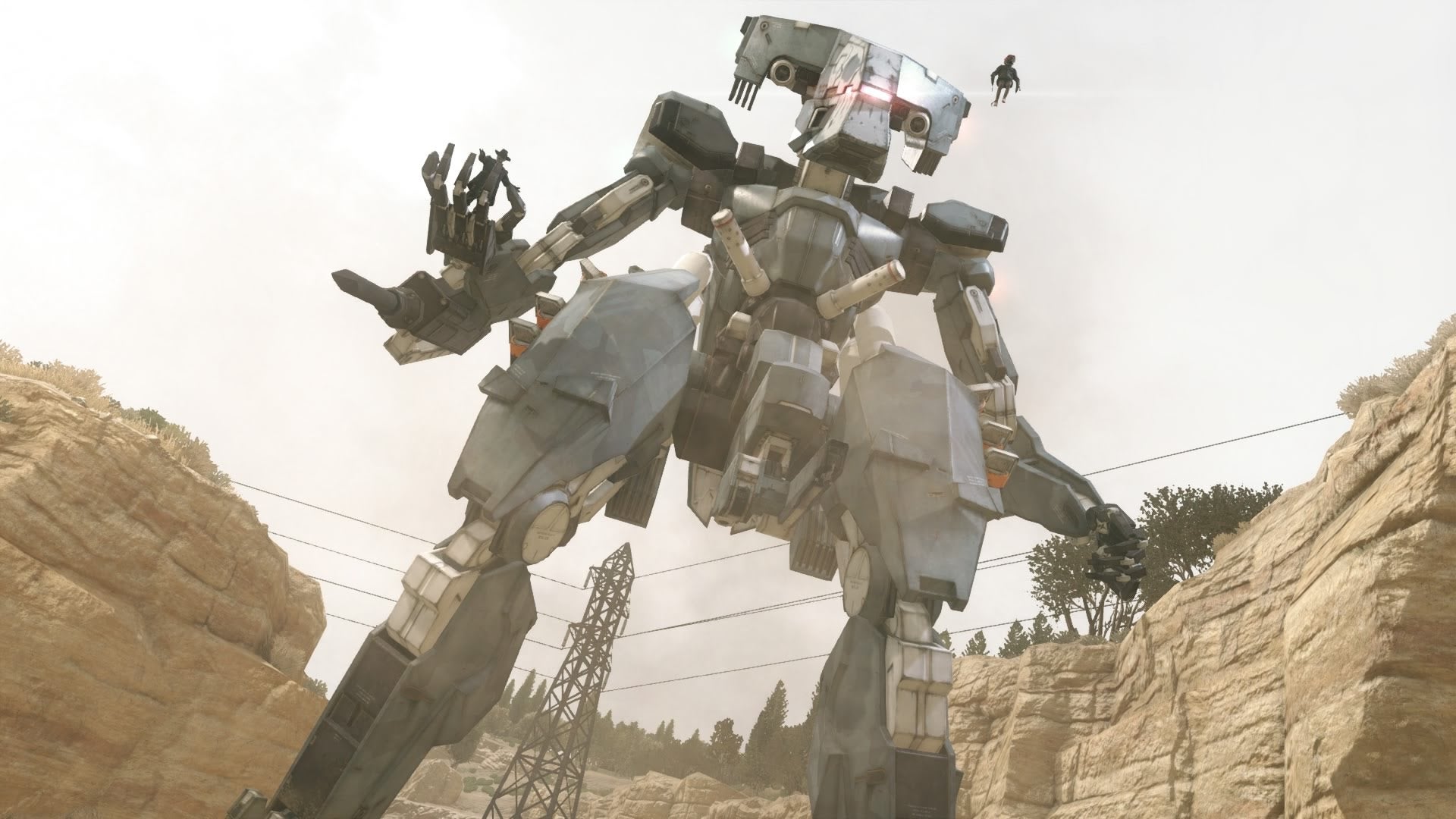 The publisher's job listing page notes that it's "now recruiting a wide range of highly-skilled game development professionals who wish to work with us on the creation of "New Metal Gear'".
Locations listed include Tokyo and LA.
Konami previously stated in March that it would be making more Metal Gear games following MGS5: The Phantom Pain, which was to be series creator Hideo Kojima's final entry in the franchise before leaving the publisher after a messy falling out that prevented him from being able to accept an award for his swan song.
Kojima has since rebuilt that private army of his to create an all new IP with Sony's backing.
While Konami's plans to continue the series were previously known, this is the first news we've had on that front in nine months, confirming that the publisher was serious about this plan to rebrand Metal Gear.
The question is: what would a new Metal Gear entail? Will it be a reboot of Kojima's beloved series? A continuation? A spin-off? It worked for Platinum Games' wonderful Metal Gear Rising: Revengeance, but was that just a one-off?