Kingdom Hearts 3's opening theme song is by Skrillex
Don't wub it.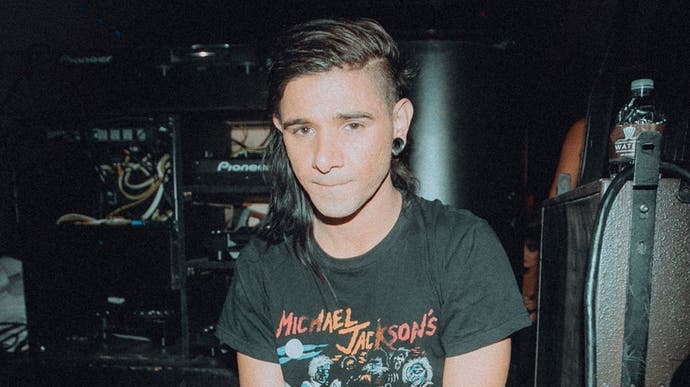 Kingdom Hearts 3, a game in which you can join forces with Donald Duck and Goofy for the adventure of a lifetime traveling across worlds based on beloved films such as Toy Story and Frozen, has an opening theme song by Skrillex.
The dubstep king had intended to remix the previously-released Utada Hikaru track, Don't Think Twice, according to publisher Square Enix, but the "long-time and self-professed fan of the Kingdom Hearts series"... "owing to the pair's friendship"... decided to create a new, original track instead, called Face My Fears.
Face My Fears, which comes out alongside Don't Think Twice on 18th January 2019, was produced with Poo Bear, the record producer who worked on Justin Bieber's single, What Do You Mean?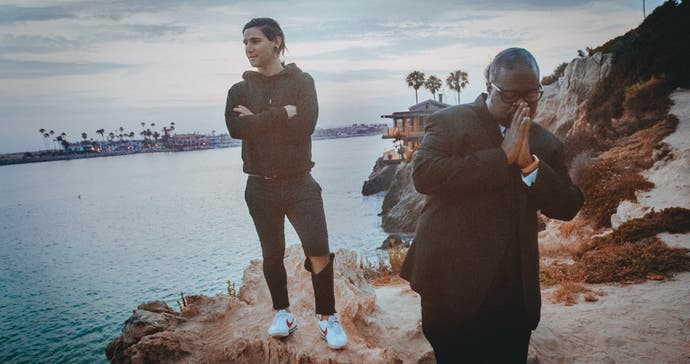 Skrillex and Poo Bear's Kingdom Hearts 3 track hasn't been released yet, so we'll all just have to close our eyes and imagine how it sounds for now.
While we wait, why not read the "about Skrillex" note from Square Enix's press release. It's quite something.
"Skrillex helped propel one of the largest shifts in modern American music in recent memory. At around the one-minute mark of his first Grammy acceptance speech in 2012, iPhone in hand, scrolling interminably down a list, it became clear that Skrillex doesn't feel isolated from his peers. It's always been a defining trait of his character, this aptitude at building things with others. It's since gone on to characterise, colour, and define his career, too. From his music to his label, his countless brand collaborations and his work on major Hollywood movies, Skrillex quite simply loves to make things. Despite being one of the biggest names in music, Skrillex hasn't walked away from the 'do-it-ourselves' attitude he's had since his start. 'When you grow you're going to need more people, more bodies to do stuff,' he said. 'It's all about making true partnerships... you're betting on yourself and you can sustain everything.' "