Dark Souls Trilogy, Code Vein, Kingdom Hearts and more top console games for £30 or less
Praise the sun!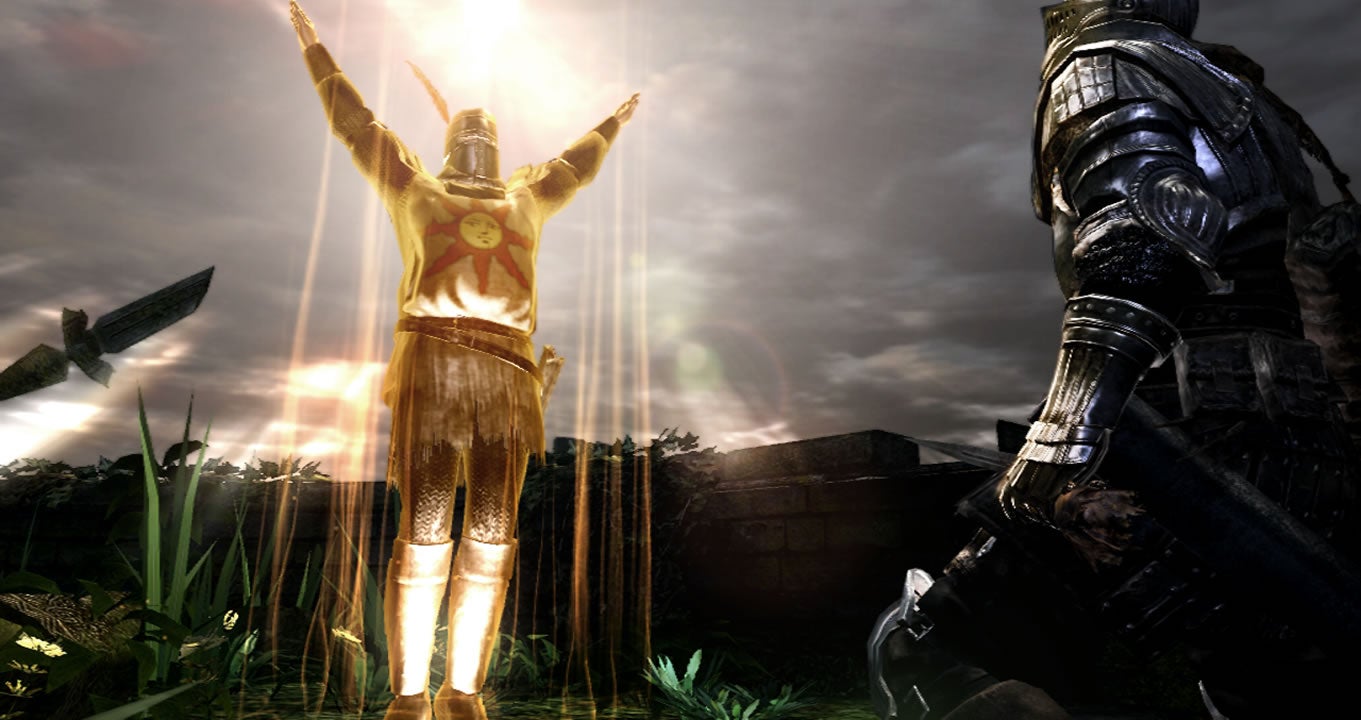 At the risk of showing my age here, remember when console games launched at £30? What a time to be alive. Well, in an attempt to replicate that feeling for you, I've gathered up a number of top console games that are now at that price or less. Ah, yes, it feels just like the good old days already!
Let's start things off with the Dark Souls Trilogy, which has fallen to its lowest ever price on PS4 at £29.99. Because why have just one tough-as-nails RPG when you can have three? I say good luck to you if you try to play all three back-to-back!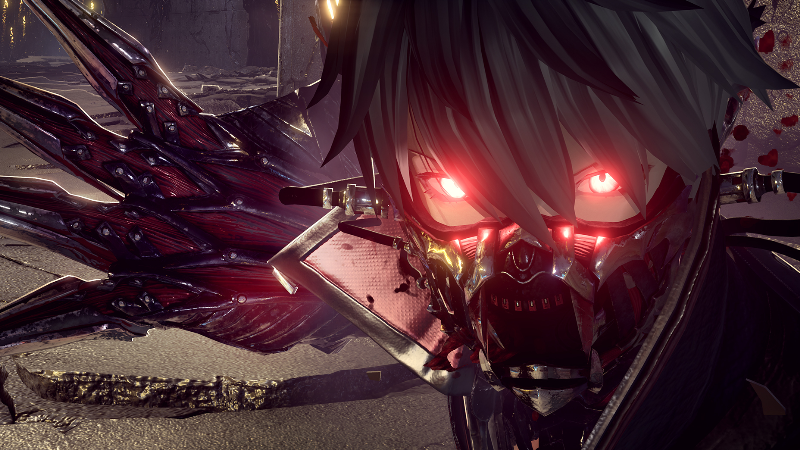 Sticking on a similar theme, you can also get Code Vein on PS4 and Xbox One for £29.99. The influence of the Souls series on this Bandai Namco action-RPG is unmistakable, with Edwin calling it "anime Bloodborne with added buddy bonding". A decent shout, then, if you've mastered From Software's entire back catalogue and are itching for something similar.
For an RPG that isn't going to be quite as punishing but no less gruelling in terms of length, you can get the Kingdom Hearts All-In-One Package for £29.69 from the PSN Store. This version comes with every single game in the Kingdom Hearts series so far, with all their unnecessarily complex subtitles. I'll see you in a few hundred hours.
I've got a few more possibilities for you below too, all of which I'd easily recommend at these prices. Some could make a good treat for yourself now or tick off something on your Christmas gift list.
Definitely some great prices there. You can expect more of this to come over the next few weeks as we enter the chaotic Black Friday sales period. We're already tracking all the best PS4 Black Friday, Nintendo Switch Black Friday and Xbox Black Friday deals currently available. Keep checking in on those pages as they'll be regularly updated throughout the month.
And you can always find offers across games, tech and more at Jelly Deals. Right now, we've got fresh guides to finding the best PS4 external hard drive, the best Nintendo Switch SD card and the best price for Xbox Game Pass Ultimate.