Kentucky Route Zero Act 4 is finally out
On the road again.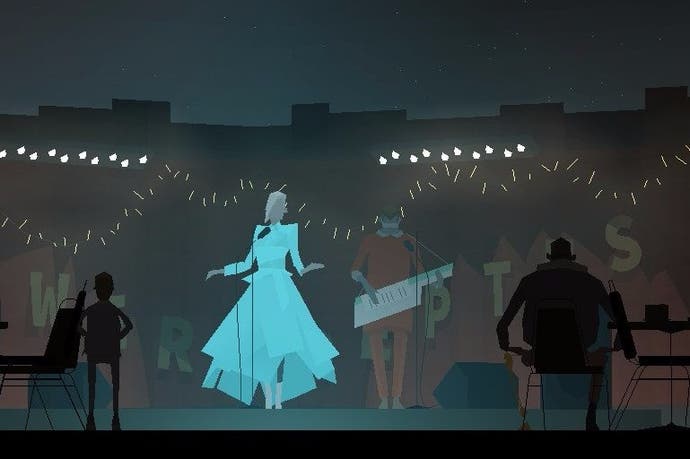 Surreal point-and-click adventure Kentucky Route Zero has just launched its fourth episode on Steam, GOG, the Humble Store and itch.io.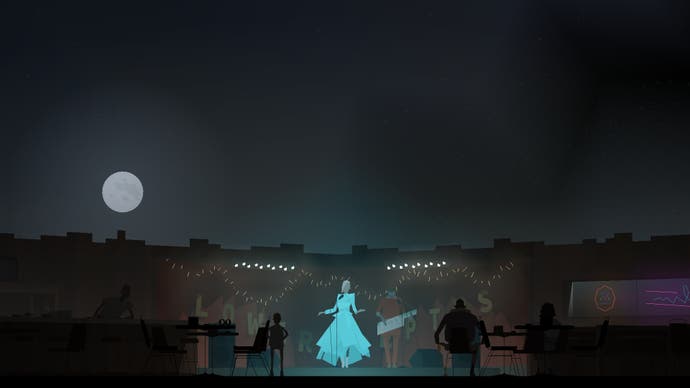 Cardboard Computer's strange series about an antique delivery man and his dog searching for a mythical highway has been in the works for quite some time now. It premiered way back in January 2013 and its third episode was released over two years ago in May 2014.
Many became skeptical about whether the series was even still in development as it had been so long. But the developer assured folks last summer - and a handful of times since - that it wasn't pulling a Half-Life here and that this most recent episode merely increased in scope.
The stylish series has received a lot of acclaim over the years with Kentucky Route Zero nabbing the Game Developers Choice Award for best narrative in 2015.
Kentucky Route Zero, which can only be purchased as an entire series, is currently half off at £9.49 / $12.49 until 26th July.
For more on Kentucky Route Zero, Eurogamer contributor Dan Whitehead interviewed Cardboard Computer's Jake Elliott about this southern gothic bluegrass dirge.