Shadow of Mordor does simply win GDC 2015 Game of the Year
Should think a sequel is very likely.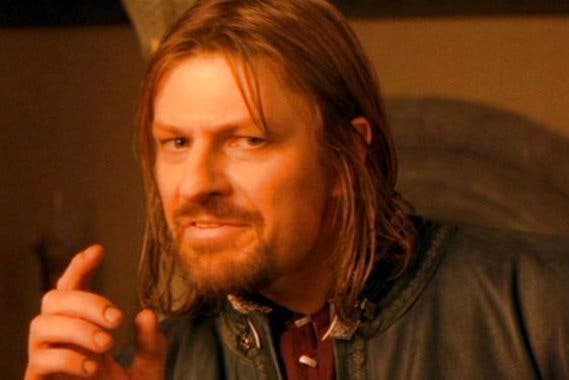 It really is award season for expectation-exceeder Middle-earth: Shadow of Mordor, which was last night crowned Game Developers Choice Awards Game of the Year.
Last month Monolith's Mordor murder-'em-up scooped eight awards at the AIAS awards. The only category it was nominated for but didn't win was Game of the Year, which went to Dragon Age: Inquisition.
Eyes now turn to the prestigious BAFTA Game Awards on 12th March, where Middle-earth: Shadow of Mordor is also up for Best Game.
It marks a terrific turn around for developer Monolith Productions, which triumphed with frightening shooter F.E.A.R. in 2005 but then flagged. Condemned: Criminal Origins was good but it was downhill from there.
Back to the GDC Awards and there were nods for big players Destiny (best tech), Hearthstone (best design) and Alien: Isolation (best audio).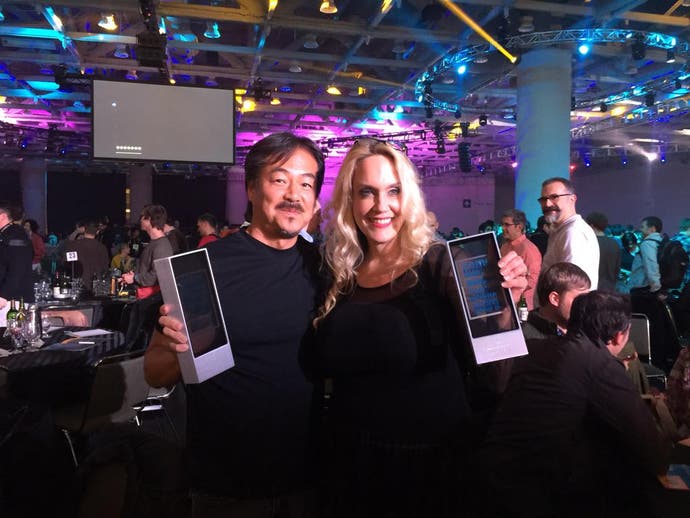 The smaller stars were mobile game Monument Valley (best innovation, best art and best mobile/handheld game), Banner Saga dev Stoic (best debut) and stylish episodic adventure Kentucky Route Zero: Act 3 (best narrative).
Elite: Dangerous grabbed the second annual Audience Award, and creator David Braben received the Pioneer Award.
Brenda Romero, creator of the Wizardry games - and influential figure in game development for 30 years - was honoured with the Ambassador Award.
The Lifetime Achievement Award went to Final Fantasy creator Hironobu Sakaguchi.
After leaving Square Enix he created Mistwalker studio in 2004, and pumped out two expensive role-playing games for Microsoft's Xbox 360 push into Japan, which didn't work. The games were Blue Dragon and Lost Odyssey, the latter more worthy of your time than the first, and surprisingly touching. It then went on to release The Last Story for the Wii.
Mistwalker hasn't really taken on anything of the same scale since, but has found success with Terra Battle recently on mobile (iTunes, Google play).