Just Cause 3 receives patch to "significantly improve" load times
UPDATE: Digital Foundry road-tests patch 1.02 on PlayStation 4.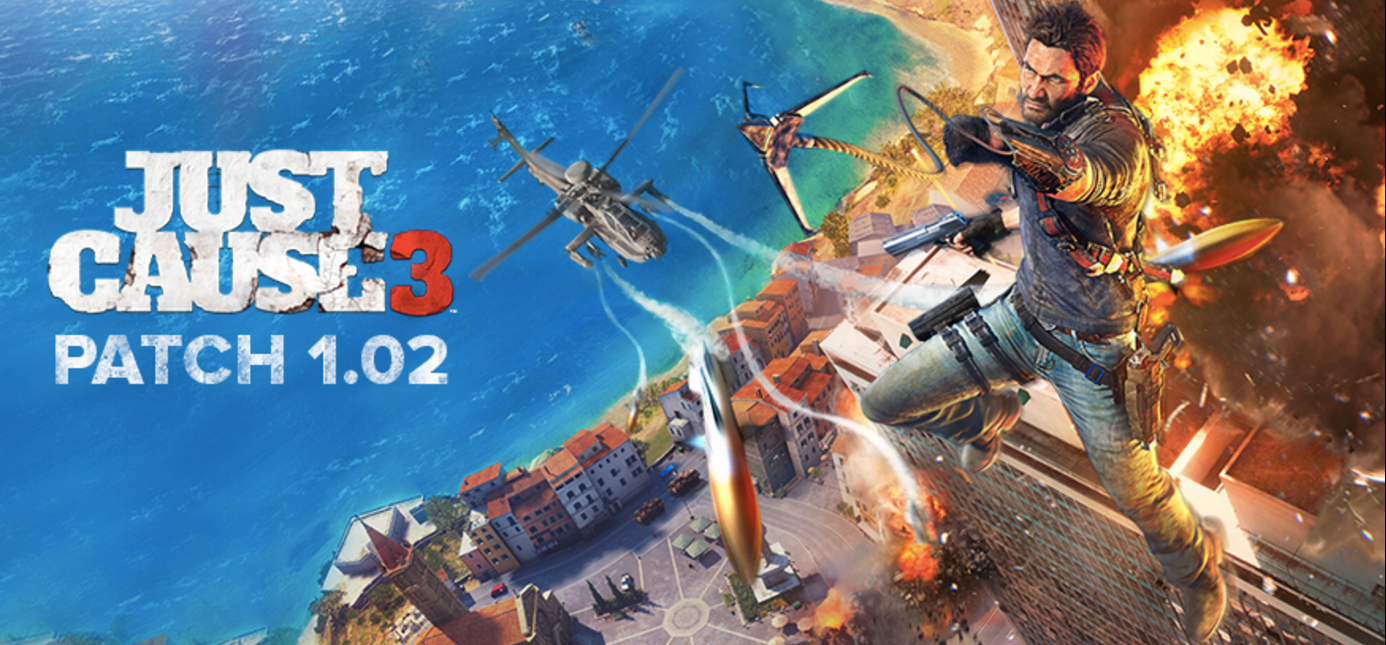 UPDATE 17/11/5 2:35pm: Digital Foundry has taken a look at patch 1.02 for Just Cause 3 and records that loading times - on respawns, at least - are indeed "significantly improved". However, those looking for performance boosts may be disappointed.
Original story: Just Cause 3 is getting its new patch 1.02 this week that should improve load times across all platforms.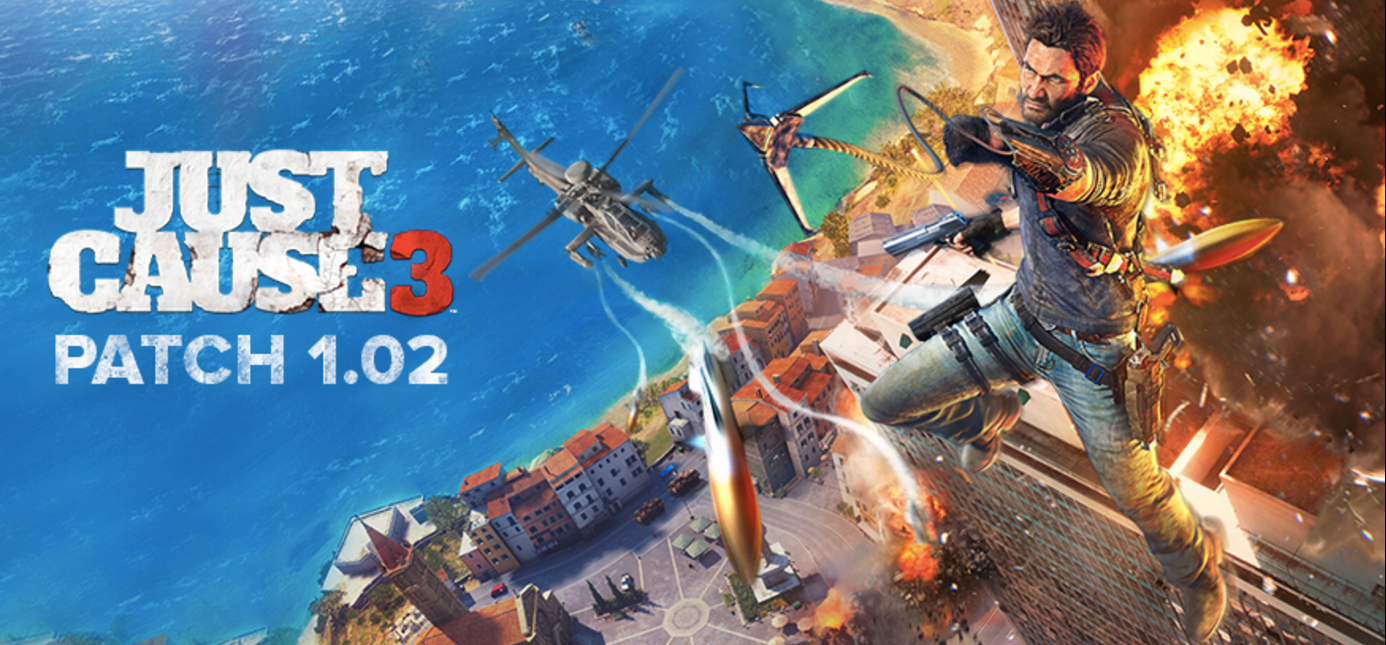 As detailed on the game's official blog, patch 1.02 arrived this morning on European PS4s and will be rolling out across other consoles in the next couple of days before hitting the PC version on Friday.
The 132.1MB patch will include the following improvements:
Significantly improved loading times
Optimisations to online stats
General stability fixes
Fixed an issue related to challenges, wherein vehicles sometimes disappeared when starting a challenge
Fixed issues related to screen resizing and closing the game window before the game has fully started up [PC ONLY]
"Since launch, we've been pouring through your reviews and comments to help us prioritise our fixes accordingly," developer Avalanche said in its patch notes. "We know many of you have been patiently awaiting today's patch, and this update is part of a much larger plan to optimise and improve the game. Thanks for your patience."
Eurogamer contributor Dan Whitehead had mixed feelings about Just Cause 3. He enjoyed its explosions and wingsuit, but found it repetitive and plagued with technical issues. "Loading screens are frequent, ponderous and distracting, with waits of a minute or more to restart challenges or reload checkpoints," he complained in his Just Cause 3 review.
Avalanche has previously stated that it's working on addressing the game's many technical foibles, especially with its PC version.