It looks like Ghost and Rust are coming to Call of Duty: Modern Warfare
Blast from the past.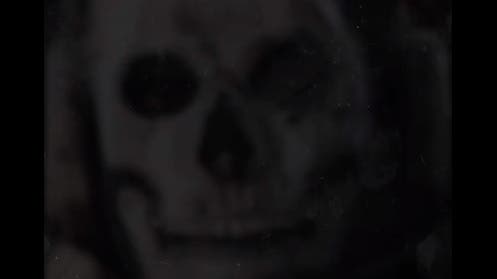 Call of Duty: Modern Warfare will soon launch it second season, and with it add some big hitters from the series' past.
First up, it very much looks like Ghost will be added to the game on Tuesday 11th February as a multiplayer character, and possibly even part of a Spec Ops mission.
The official Call of Duty Twitter account published a video teasing Ghost's arrival - and this one looks nailed on.
Simon "Ghost" Riley is one of the more popular characters in the original Modern Warfare series, making his debut in 2009's Modern Warfare 2 (and dying at the end). The British special forces operator is remembered for his skull mask, which you can see clearly in the teaser.
Elsewhere, eagle-eyed Call of Duty fans have spotted what looks like a tease for multiplayer map Rust. Rust is a small map from Modern Warfare 2 that was remade in previous Call of Duty games, including Infinite Warfare, so it comes as no surprise to see it teased for the Modern Warfare soft reboot.
Call of Duty: Modern Warfare's first season began on 3rd December 2019 and was supposed to run until the end of January but was extended to 11th February. The game is currently running 2x Tiers, 2XP and 2x Weapon XP on all platforms to 11th February to help people complete season one gubbins before the launch of season two.