Call of Duty: Modern Warfare's first season gets an extension
Just like my uni dissertations.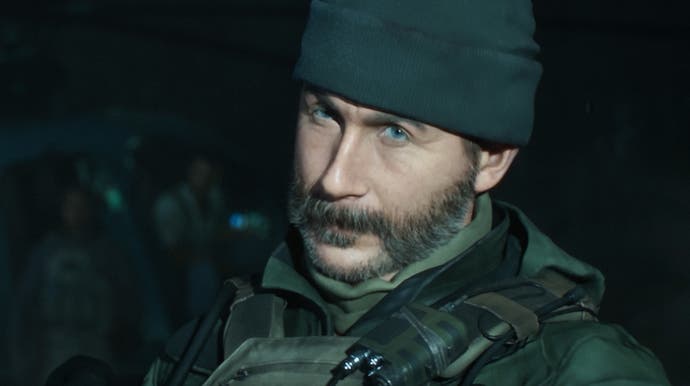 Call of Duty: Modern Warfare Season One was announced as the "biggest free content drop in COD history" when it was unveiled back in December - so there's good news if you haven't yet chewed through all that content, as the season is being extended into February.
Having begun on December 3rd, the season was supposed to run until the end of January - but is now ending on 11th February. The reason for the extension, according to Infinity Ward, is to give players room for all the bonus activities being added in the next few weeks. This will include "...a host of new items and challenges will arrive, including an in-game Challenge to earn the new Crossbow weapon, more remixed game modes, new playlists, and more in the Store to discover".
"During that time, there will be 2XP, 2X Weapon XP, and 2X Tier Progression to help you finish up your Officer Ranks and Tiers, and get you ready for an exciting Season Two," Infinity Ward added.
Although some in the community see this as just a delay to Season Two, the extension does give players a little longer to get through all those tiers (which some have felt are a little on the grindy side). While you're waiting for the arrival of Season Two, you might want to check out Modern Warfare's Outback Pack DLC, the proceeds of which are going towards the Australian wildfire crisis.