Buy Modern Warfare's Outback pack now and support the Australian bushfire relief
"Our hearts go out to all those who have been affected."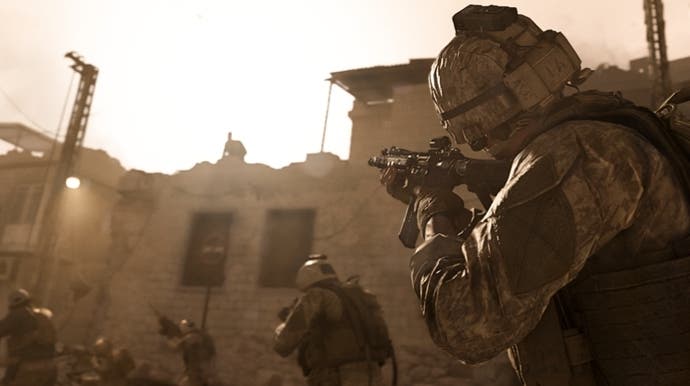 From now until the end of the month, Call of Duty: Modern Warfare developer Infinity Ward is donating all proceeds from its Outback Pack DLC to the Australian wildfire crisis.
Activision's donation includes any sales made before the charity drive was announced right up until the end of January, and includes sales sold across PC, PlayStation 4, and Xbox One.
The idea to donate proceeds originally came from the CoD Reddit community (thanks, dotesports), and while no official IW rep responded to the suggestion at the time, just a few days later IW and Activision announced the charity drive on Infinity Ward's social media channels.
"As part of our efforts to help provide relief toward the devastating bushfires in Australia, we're donating 100% of Activision's net proceeds from each purchase of the 'Outback' pack, which we've renamed The OutBack Relief Pack, across all platforms through January 31st. If you've already purchased the pack, thank you. Your purchase will count toward donation.
"From everyone at Infinity Ward, Call of Duty and Activision, thank you for your consideration. Our hearts go out to all those who have been affected."
To date, devastating bushfires - which have spread through 25 million acres - are now thought to have led to the death of over a billion Australian animals, including fears entire species may have been wiped out.
To support the efforts without purchasing the pack, you can donate directly to the Australian Red Cross and/or the NSW Rural Fire Service.