It looks like EA is coming back to Steam
An Origin story.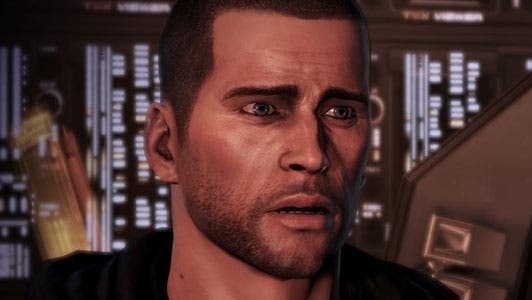 Eight years after launching Origin, EA is about to return to Steam.
EA tweeted a clip of a cup with steam coming out of it. I see what you did there, EA!
The tweet comes a few days after Twitter user @RobotBrush discovered a test application for running Origin games on Steam. The suggestion is EA will let people buy and run its games through Valve's rival PC platform, but you'll still need to use the Origin launcher.
EA launched Origin back in the summer of 2011 and caused quite the kerfuffle as it subsequently pulled Crysis 2 from Steam and then did not release Battlefield 3 there. Since then, every first-party game EA has published on PC is exclusive to Origin.
If EA is returning to Steam, we could see the likes of FIFA and Star Wars Jedi - Fallen Order sold there. Or perhaps Steam users will get some legacy EA titles, such as Mass Effect 3 and Dragon Age 2.
Watch this space!