Indie devs troll King's "Candy" trademark as Banner Saga targeted
UPDATE: Stoic says "we won't make a viking saga without the word 'saga.'"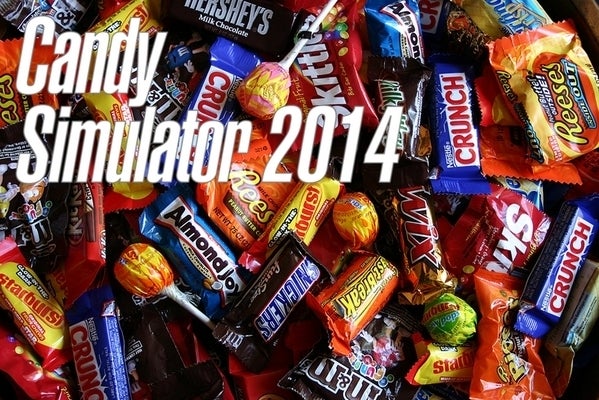 UPDATE #3: The Banner Saga developer Stoic Studios has finally released a statement about its trademark dispute with King over the word "saga."
"Two years ago, the three of us at Stoic set out to make an epic viking game: The Banner Saga. We did, and people loved it, so we're making another one. We won't make a viking saga without the word 'saga,' and we don't appreciate anyone telling us we can't," The indie studio firmly stated.
"King.com claims they're not attempting to prevent us from using The Banner Saga, and yet their legal opposition to our trademark filing remains. We're humbled by the outpouring of support and honoured to have others stand with us for the right to their own Saga. We just want to make great games."
Last we checked King said that its legal team including The Banner Saga in its list of potentially misleading titles was in and of itself misleading as the company has no intention to actually pursue legal action against Stoic. In essence, it was effectively using its Banner Saga scare as an intimidation tactic to teach other actual clones to not even try.
UPDATE #2: "Candy" trademark owner King has explained its reasons for opposing The Banner Saga's use of the word "Saga" in its name.
In a statement issued to Eurogamer, the casual games company defended its objection to the Norse strategy RPG and said it simply needed to contend the name to protect its own IP.
"King has not and is not trying to stop Banner Saga from using its name," a spokesperson explained. "We do not have any concerns that Banner Saga is trying build on our brand or our content. However, like any prudent company, we need to take all appropriate steps to protect our IP, both now and in the future.
"In this case, that means preserving our ability to enforce our rights in cases where other developers may try to use the Saga mark in a way which infringes our IP rights and causes player confusion. If we had not opposed Banner Saga's trade mark application, it would be much easier for real copy cats to argue that their use of 'Saga' was legitimate.
"This is an important issue for King because we already have a series of games where 'Saga' is key to the brand which our players associate with a King game; Candy Crush Saga, Bubble Witch Saga, Pet Rescue Saga, Farm Heroes Saga and so on. All of these titles have already faced substantive trademark and copyright issues with clones."
UPDATE: The rumours surrounding King contesting the title The Banner Saga - over its use of the word "saga" - have been confirmed.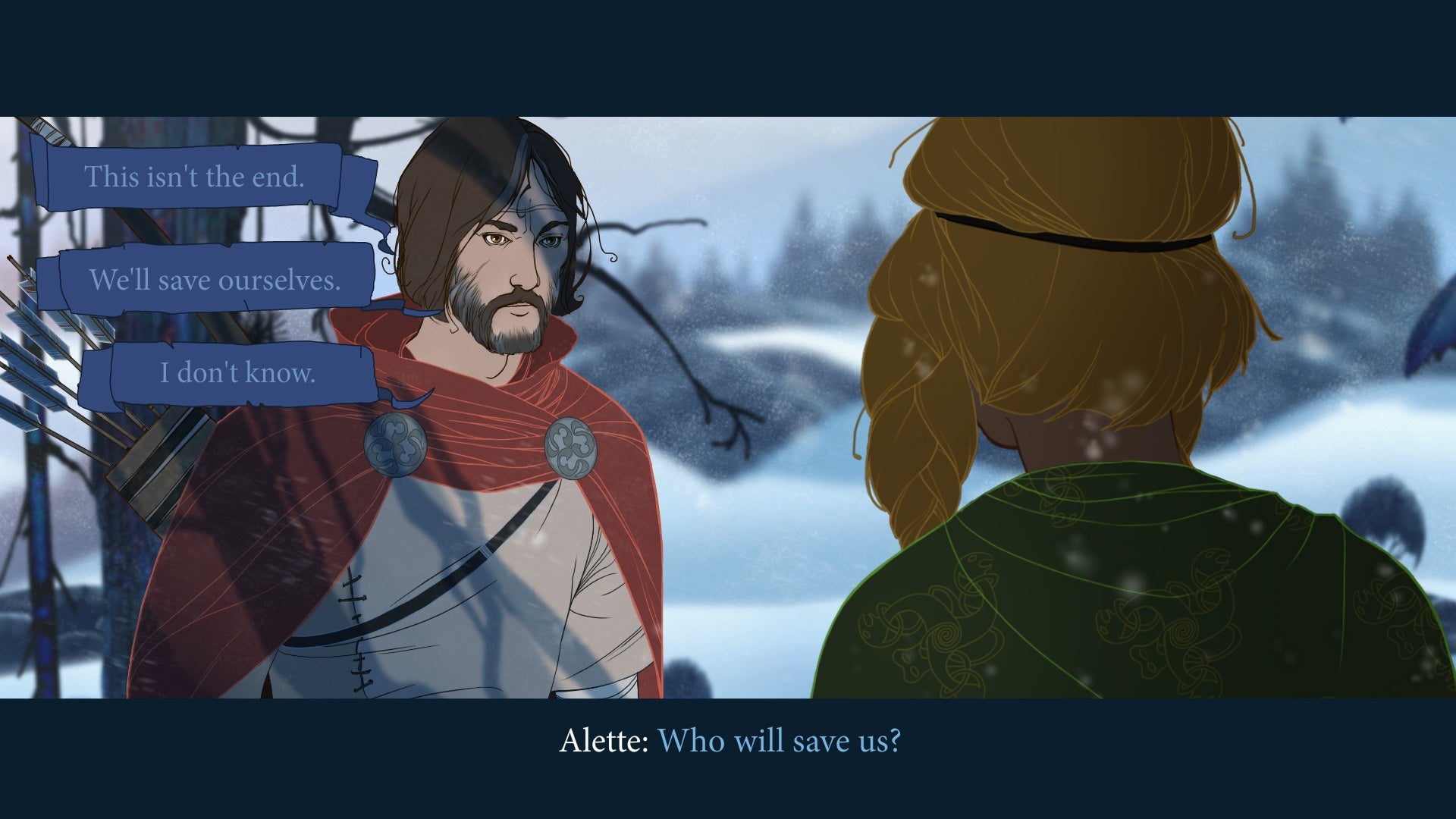 A firm "Notice of Opposition" has been filed with the US Patent and Trademark Office on behalf of King suggesting that "The Banner Saga mark is confusingly and deceptively similar to Opposer's previously used Saga Marks."
It further adds "The use and registration by Applicant of the mark The Banner Saga for Applicant's goods is likely to cause confusion or to cause mistake or deception in the trade, and among purchasers and potential purchasers, with Opposer's Saga Marks, again resulting in damage to Opposer."
Uh huh. The document fails to consider that one of these games is a turn-based strategy affair featuring Norse vikings while the other is a casual puzzler about using colourful sweets to battle less colourful sweets (i.e. chocolate). We're still awaiting comment from King on this one, while The Banner Saga developer Stoic Studios is keeping mum at the moment.
ORIGINAL STORY: Upon the recent reveal that Candy Crush Saga developer King has filed a trademark on the word "candy," a couple of insurgents decided to rebel against this bizarre claim in the only way they knew how: by starting a game jam.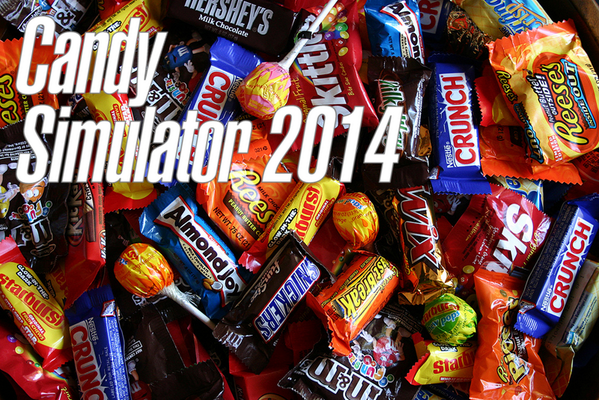 Dubbed Candy Jam, the facetious concept tasks participants with making games that impede on trademarks of common words. Words like "candy," "scroll", and "saga" for example.
Founded by Twitter users @caribouloche and @uuav, the pair explained on the Candy Jam site that they started the event "because trademarking common names is ridiculous and because it gives us an occasion to make another game jam." Sound logic if I ever heard it.
Meanwhile, King's explained that it will only use its trademark for the forces of good, not evil. The Candy Crush developer plainly stated that it "would not ask app developers who use the term legitimately to stop doing so."
In related news, it's been rumoured that King is also chasing down companies that use the common word "saga" in their title, such as The Banner Saga. Duke Nukem creator George Broussard noted on Twitter "King didn't file a cease and desist on Banner Saga, but they are opposing their TM meaning $ and time defending." Indeed King has filed a trademark for the word "Saga", but it's unclear if King is pursuing any recourse from The Banner Saga developer Stoic Studios.
Stoic has declined to comment on the issue while we've reached out to King about this and are awaiting reply. We'll update as we hear more.
Candy Jam runs between now and 3rd February.