The Banner Saga 2 launch detailed
UPDATE: PS4 and Xbox One editions dated.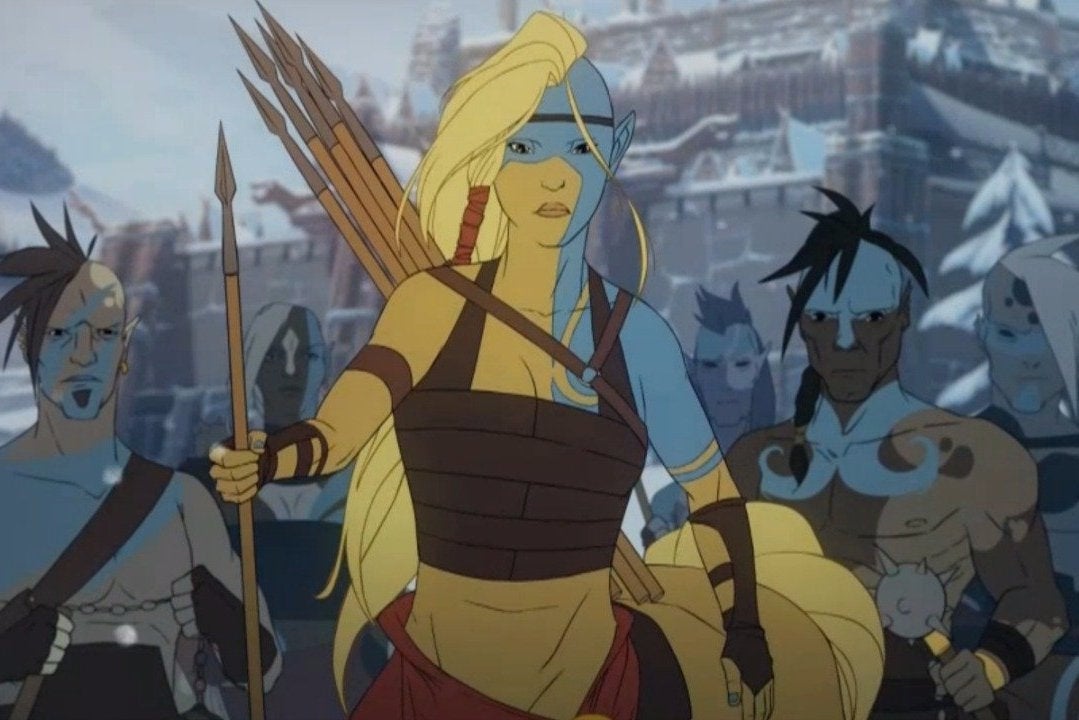 UPDATE 12/5/16: The Banner Saga 2 will launch for PlayStation 4 and Xbox One on Tuesday 26th July, developer Stoic has said.
The Viking strategy sequel will arrive for consoles just a month after it hit PC and Mac - a vast improvement on the console launch time of the original.
"We are happy that we were able to create a development schedule where the console version of Banner Saga 2 could come out shortly after the PC version," Stoic technical director John Watson - no relation to Sherlock Holmes - said.
"Although our team size dictated what we could do with the first release, we knew that a two year wait for the sequel was just not acceptable, so we worked extremely hard to ensure that console gamers could continue their journey in a timely fashion. Our goal for Banner Saga 3 is to simultaneously ship on all platforms!"
ORIGINAL STORY 23/3/16: The Banner Saga 2 will launch on PC and Mac via Steam on 19th April, developer Stoic has announced.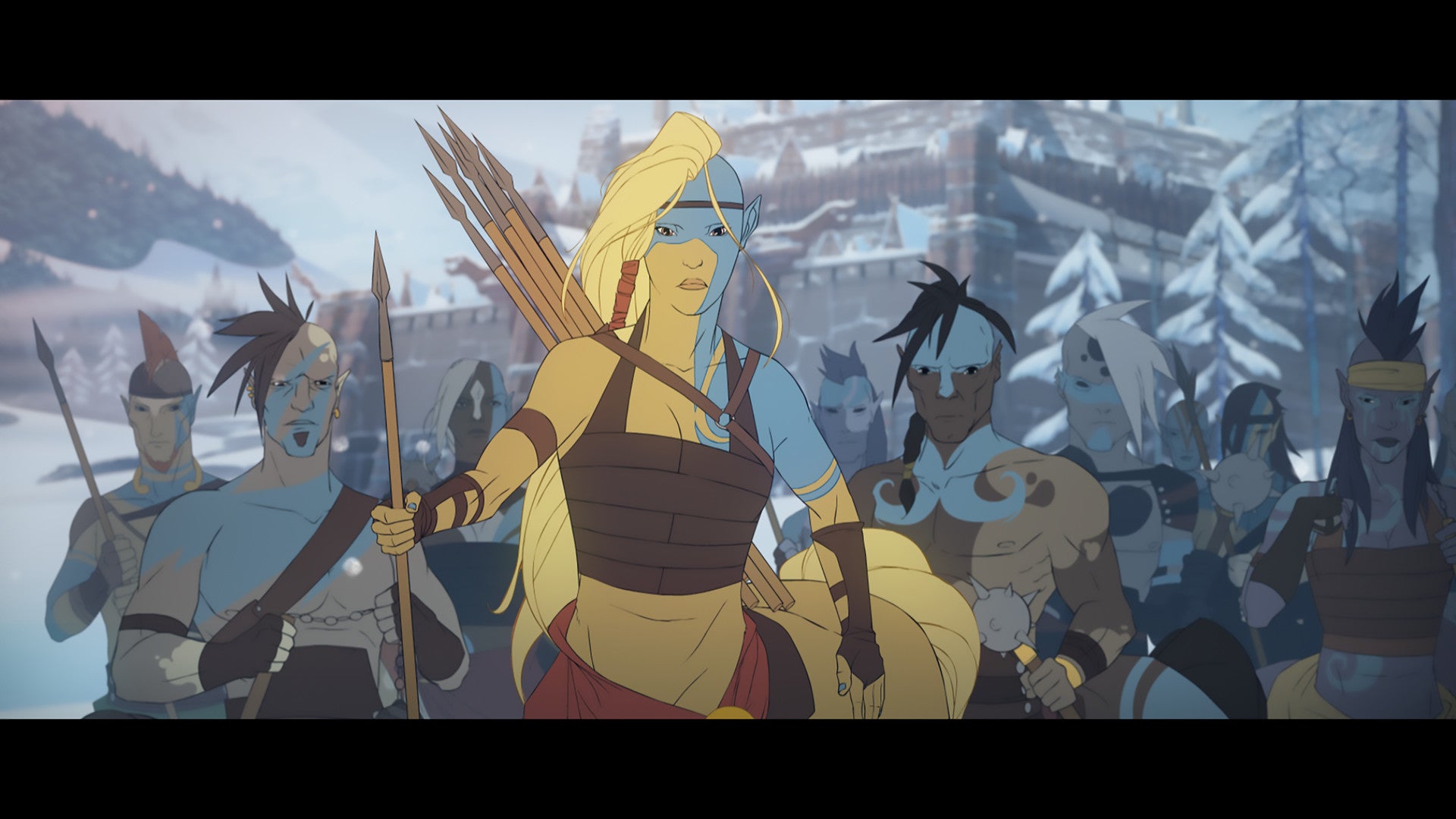 It's usually going to go for £14.99 / $19.99, but pre-orders are 10 per cent off at £13.49 / $17.99.
This tactical RPG vikings sequel will feature improved combat and choices, new characters and races, and a score by Journey composer Austin Wintory.
PS4 and Xbox One versions are also in the works, though no launch window has been announced for them.
The first Banner Saga only just launched earlier this year on PS4 and Xbox One and a Vita version is still on the docket.
Eurogamer contributor Stace Harman recommended the first Banner Saga upon its 2014 release. "The Banner Saga offers a refreshing take on the tactical RPG with a story every bit as engaging as its combat," he stated in his review.