The Banner Saga 2 console versions to launch one month ahead of schedule
Friday on Xbox One, Monday on PS4.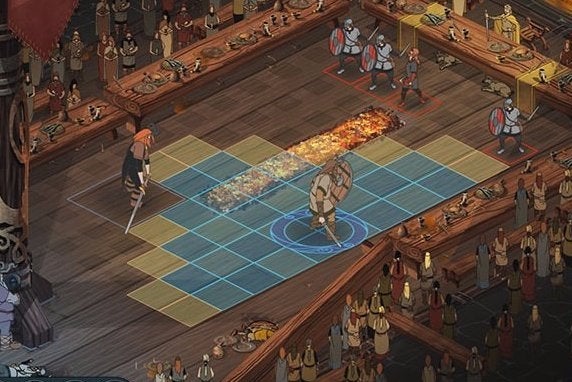 Viking strategy sequel The Banner Saga 2 wasn't going to launch on consoles until 26th July, but porting team Shiny Shoe was remarkably ahead of schedule so we're now getting it in the next few days.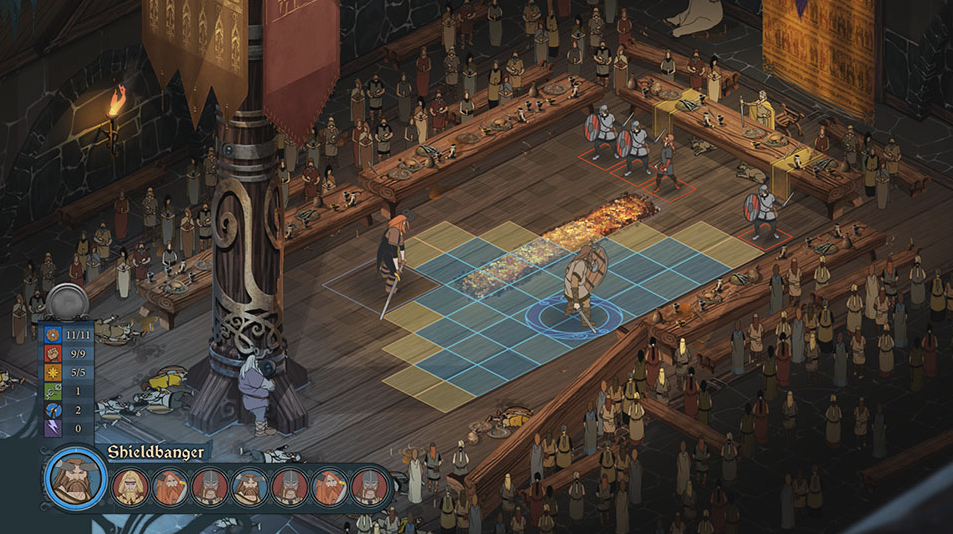 The Xbox One version will arrive as early as this Friday, where it will be free for Xbox Live Gold members. The PS4 port will follow on Monday, 5th July.
Players will be able to import their save data from the first Banner Saga into this sequel.
When asked about the Vita version of the first Banner Saga, Stoic's John Watson said on the PlayStation Blog that it's "still underway and largely being handled by our friends at Sony."
The developer also stated that it's aiming for Banner Saga 3 to launch simultaneously across PC and consoles, though it might be a while until that happens. "Banner Saga 3 will conclude this trilogy and we are working hard to try and make it ship simultaneously on all platforms, so console owners won't have to wait to get to play the final part of this story," said Stoic's Arnie Jorgensen.
"The first game came out two years after the original release on PC, and Banner Saga 2 came out three months after the original release on PC, so as you see we are improving the odds each time! You have to understand though, that we are a core team of just four developers, so as I'm sure you can imagine, it's a HUGE task for us to achieve this, but we're working towards it. If we manage to do a simultaneous ship, you can give us a pat on the back."
Eurogamer strategy king Chris Bratt recommended The Banner Saga 2. "It's a wonderful, wonderful game that draws you in with its brittle art style and its heroes and villains, only to ask of you the most impossible questions," he wrote in his The Banner Saga 2 review. "This is a series, that still, to this day, justifies the existence of Kickstarter. It's beautiful and it's sad, and despite its stilted approach to turn-based combat, is undeniably worth your time."